The Hylozoists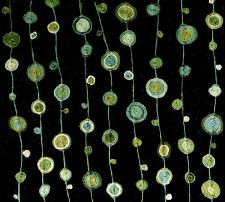 La Fin du Monde
Boompa - 2006


Michael Panontin

After the Hylozoists' debut, 2001's delightful La Nouvelle Gauche, composer/arranger Paul Aucoin fled his native Nova Scotia for Toronto, in the process scotching the half-finished second album he had in the works. There, Aucoin cobbled together another all-star cast of talent from the likes of the Weakerthans, Fembots and Cuff the Duke, finally releasing this equally brilliant follow-up five years later.

La Fin du Monde furthers Aucoin's excursions into a celestially cinematic world of Morricone-esque proportions, only here the arrangements come seasoned with dashes of organ, strings and brass on top of his trademark vibraphones. In their live shows at the time, the band was known to place the vibes - three of them, actually - front and centre on stage, but on disc the effect is more subtle, owing no doubt to Aucoin's growth as an arranger. 'The Fifty Minute Hour', which opens the disc, is a sprawling palette of sonic expanse, an imaginary soundtrack that makes a virtual orchestra out of what is still very much a rock band. Ditto for the near-monumental 'Warning Against Judging a Christian Brother', where lofty strings and brass carry us off to distant, yet reassuring, spaces. The added vocals on several tracks come off as superfluous at best, but for the most part this is the record of a still-budding arranger brimming with ideas and precocity, though with talents still left to hone.

While the critics paid their respects, the indie rock juggernaut proved to be just too powerful for a record comprised mostly of vibes, strings and horns, leaving La Fin du Monde to founder in the commercial waters of a guitar-biased industry.


Boompa
Suggestions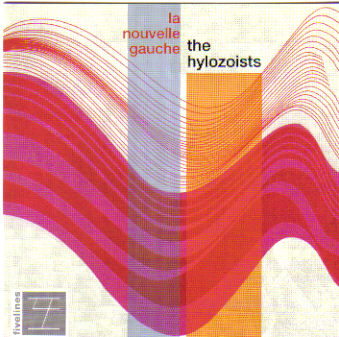 The Hylozoists
La Nouvelle Gauche
Brobdingnagian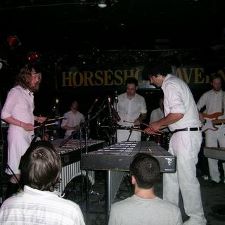 The Hylozoists
The Horseshoe - Toronto, On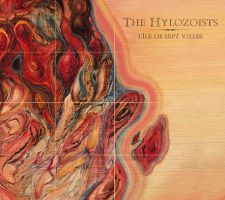 The Hylozoists
L'Ile de Sept Villes
Outside Music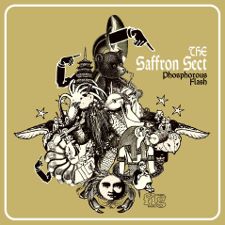 The Saffron Sect
Phosphorus Flash EP
Fig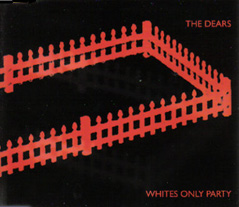 The Dears
Whites Only Party +2 EP
Bella Union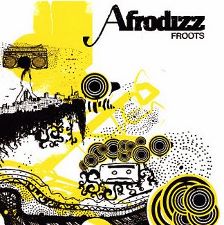 Afrodizz
Froots
C4 / Universal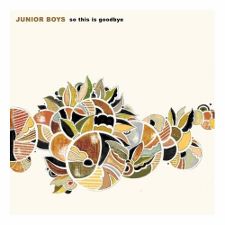 Junior Boys
So This is Goodbye
Domino