The Russian Futurists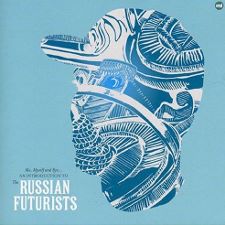 Me, Myself and Rye
Memphis Industries - 2006


Michael Panontin

As far as laptop generated music goes, Matthew Adam Hart's Russian Futurists project stakes out a territory much closer to the idyllic and dreamy pop of the sixties, especially to the sunny hooks of California soft pop. To say that Hart's music owes something to the Beach Boys is to go beyond the cliche of lazy rock journalists. Like many hipsters who came of age in the nineties, the Peterborough (Ontario) native genuflects at the altar of Brian Wilson, a guy who made a career out of peddling the California myth of eternal youth, sex and optimism. Hart and his laptop repackage the myth with a sound rife with effervescent harmonies and cheery lo-fi bedroom pop.

This handy compilation, spanning three long-players from 2000's The Method of Modern Love through to 2005's Our Thickness, though omitting the devilishly hard-to-find debut Ecole de Neige EP (1998), serves as a perfect sampler for those who may have missed the Russian Futurists' admittedly obscure CDs the first time around. Hart states his case right off the bat on the infectious opener, 'Let's Get Ready to Crumble', from 2002's album of the same name ("I do pop 'cause that's where my heart goes / I don't call it art, no sir"). The fizzy pop continues throughout the disc, from the ebullient 'Paul Simon' - essentially a sampled brass section repeated ad nauseum to great effect - to the wonderfully sublime 'The Science of the Seasons'. And though the songs on Me, Myself and Rye occasionally scuttle the fine line between cute and cloying, Hart's knack for syrupy sweet harmonies and gleeful hooks wins out more often than not.

All three albums are represented with at least one bona fide hit, though this merely begs the obvious question of how the industry could be so inept as to miss out on such blatantly radio-friendly fare. After a four-year respite, Hart looks set to release the forthcoming long-player The Weight's on the Wheels sometime in 2010.
Suggestions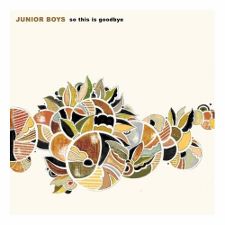 Junior Boys
So This is Goodbye
Domino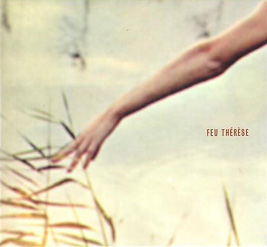 Feu Therese
Feu Therese
Constellation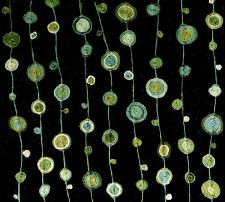 The Hylozoists
La Fin du Monde
Boompa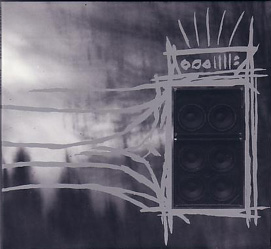 Lullabye Arkestra
Ampgrave
Constellation