1-Speed Bike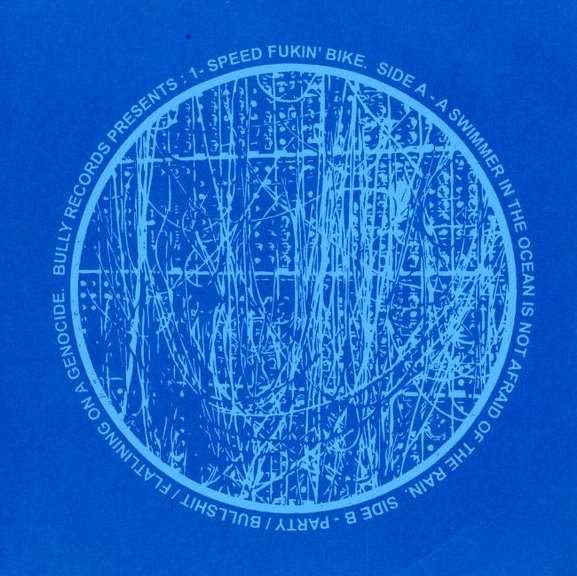 A Swimmer in the Ocean Is Not Afraid of the Rain - 7"
Bully - 2006


Michael Panontin

As with most of the members of Godspeed You! Black Emperor, drummer Aiden Girt used the band's indefinite hiatus to explore sonic textures no doubt closer to his heart, in this case the humorous mash-ups with his solo project 1-Speed Bike. If anything, Girt is the master of witty, tongue-in-cheek song titles, following in the footsteps of the forgotten Rip, Rig and Panic, with classics like 'Any Movement That Forgets about Class is a Bowel Movement' from his debut Droopy Butt Begone! or 'It's Your Duty As A Canadian To Go To Tim Horton's 5 Times A Day' from his more recent Pashto Translator Needed (2010).

And those thrills are all here on the one-off seven-inch, 'A Swimmer in the Ocean Is Not Afraid of the Rain', issued back in 2006 as the coarser 1-Speed Fukin' Bike on Marco Sigfriedi's hip-hop-friendly Bully label. The a-side is a minimalist ride that tethers a simple Funky Drummer beat and some whirling synthesizer to mostly groovy effect. Ditto over on the flipside, where the curiously titled 'Party/Bullshit/Flatlining on a Genocide' takes the synths back a few decades into Tangerine Dream territory.

This one was pressed up in a relatively healthy run of 1000 copies, so the internet crate diggers should be able to track one down rather easily.
Suggestions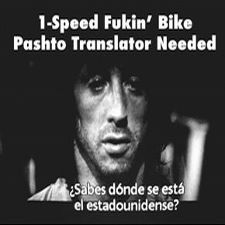 1-Speed Bike
Pashto Translator Needed
(independent)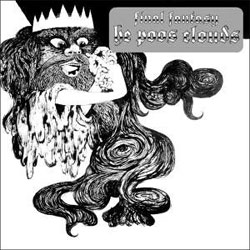 Final Fantasy
He Poos Clouds
Blocks Recording Club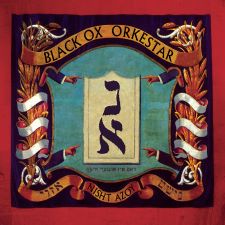 Black Ox Orkestar
Nisht Azoy
Constellation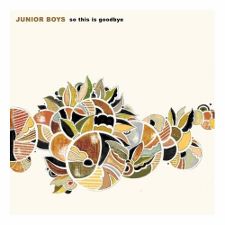 Junior Boys
So This is Goodbye
Domino