Teach Yourself Piano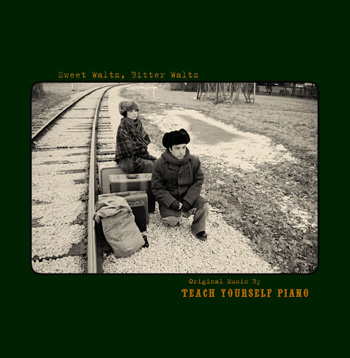 Sweet Waltz, Bitter Waltz
(independent) - 2006


Michael Panontin

Windsor siblings Kevin and Sarah Atkinson are Teach Yourself Piano (he the tunesmith, she the wordsmith) and this self-released CD Sweet Waltz, Bitter Waltz follows a decade or so of cafe/bookstore slogging around that border city. Sweet Waltz...- coolly packaged with each song bedecked with accompanying artwork by local artists - skirts such diverse genres as cabaret, folk, blues and classical art song. Think Kurt Weill meets Paolo Conte meets Nellie McKay.

Steeping itself in the same sort of wit and whimsy that made Ms. McKay's Get Away from Me (2004) so surprisingly compelling, the disc is anchored by pianist Kevin's deftly emotive songwriting and then buoyed by sister Sarah's robust and throaty vocals. To this add bass, strings (these by younger sister Anna, thus completing the family affair), and folk icon David Essig's occasional slide guitar.

'Rolling Pin Waltz' is a rollicking number with Kevin's vibrant piano showcasing Sarah's acerbic wit - at times humorously so - ("I believed your sorry ass and then you broke my heart / Now you sleep till two..."). 'And the Dream of a Day (Labour Song)' has more of a forties communist bent - indeed, it was written for May Day celebrations in Windsor - and, lyrically at least, recalls Susana Baca's 'Maria Llando' or even Martha and the Muffins' 'Echo Beach', all empathy-laden pleas for the quietly desperate pink-collar help. The weepy strings of "E Minor Waltz", the lone instrumental here, evoke - oddly in that it is a waltz, not a tango - Astor Piazzolla (via Gidon Kremer, that is).

Sweet Waltz, Bitter Waltz is a confident and refined debut (though the irony of that gritty factory town begetting such lush beauty is hardly lost on this proud Windsor ex-pat).


Suggestions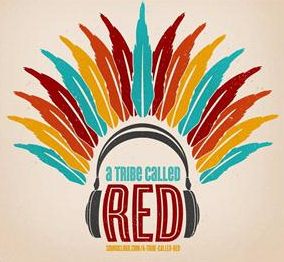 A Tribe Called Red
A Tribe Called Red
(independent)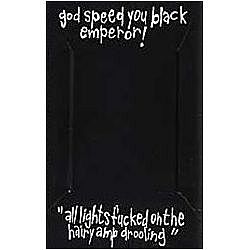 Godspeed You Black Emperor!
All Lights Fucked on the Hairy Amp Drooling
(independent)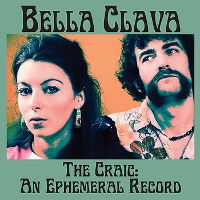 Bella Clava
The Craic: An Ephemeral Record EP
(independent)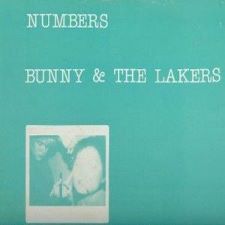 Bunny and the Lakers
Numbers
(independent)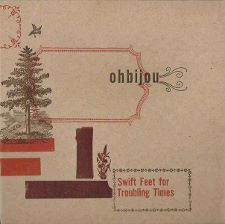 Ohbijou
Swift Feet for Troubling Times
(independent)