United Empire Loyalists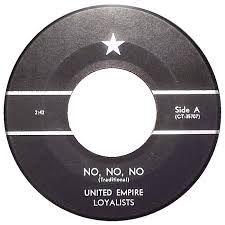 No, No, No / Afraid of the Dark - 7"
(independent) - 1968


Michael Panontin

By the time the United Empire Loyalists got around to releasing this deliciously rare seven-inch - the only piece of wax they would ever make - they were already fixtures on the west coast underground scene. The Vancouverites had been kicking around the lower mainland as far back as April 1966 when, as teenagers, they played the first of many gigs at Jerry Kruz's Afterthought nightclub. Kruz, who was actually their manager, recounted the group's genesis in his book The Afterthought: West Coast Rock Posters and Recollections from the '60s . "One of my best friends from elementary school, Tom Kolstee, had formed a band," he writes. "They called themselves the Molesters and they had been performing at local house parties. I thought I could use this band as the second on the bill, but they would need to change their name. After much discussion, Tom, the lead guitarist, came up with the name United Empire Loyalists."

That show, an "arty musi opti happening" with Tom Northcott at the Pender Auditorium at 339 West Pender Street, was the first of many the Loyalists would perform for Kruz. A few months later, in August 1966, the boys even found themselves on a bill with the Grateful Dead at the Pender, a night that surely must rank as a high point in their brief existence. Before long, the United Empire Loyalists - guitarists Kolstee and Jeff Ridley, along with singer/bassist Rick Enns and drummer Richard Cruickshank (later replaced by Glen Hendrickson) - would become known as the city's premier underground band. So much so in fact that Ridley proudly boasted in a 2002 interview that "once Terry Jacks came to a Loyalist rehearsal, possibly with the idea of producing us or something, and declared that the Loyalists had no commercially viable tunes and no commercial potential."

Surprisingly, the single 'No, No, No' actually did have some commercial potential. The song, a revved-up cover of Willie Cobbs' 1961 shaker 'You Don't Love Me' that the guys had copped directly from the Grateful Dead, might even have gotten some airplay had it had the push of a bona fide record label behind it. As it stands, however, the privately pressed record was issued in such limited quantities (just 200 copies) that tracking one down in any condition these days has become next to impossible.

Luckily, during a 1990 reunion show for the CBC, the corporation's media librarian, Colin Preston, managed to unearth some archival footage of the Loyalists performing on the CBC late-night show Enterprise. What's more, the band's music is more readily available these days, having been reissued on at least a couple of compilations, 1998's Notes from the Underground CD and then the United Empire Loyalists LP on Germany's Nasoni Records two years later.
Suggestions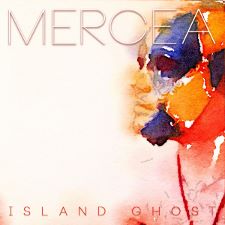 Mercea
Island Ghost EP
(independent)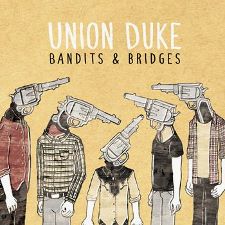 Union Duke
Bandits and Bridges
(independent)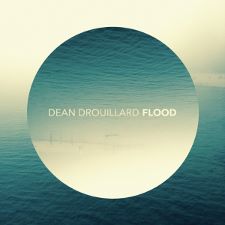 Dean Drouillard
Flood
(independent)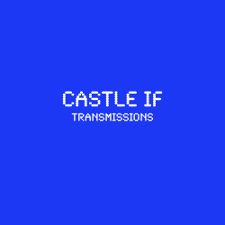 Castle If
Transmissions
(independent)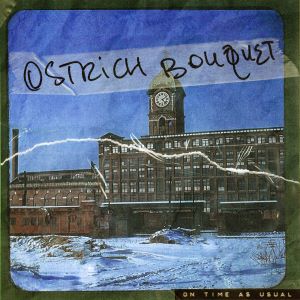 Ostrich Bouquet
On Time, As Usual EP
(independent)