Rent Boys Inc.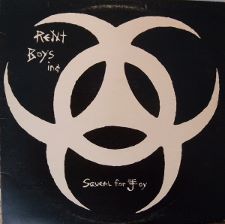 Squeal for Joy - 12" EP
(independent) - 1983


Michael Panontin

This four-song 12" EP came on the heels of Rent Boys Inc's fiery debut 7" 'Pictish' and, while failing to replicate its manic urgency, it helped to cement the band's live reputation across Ontario for gritty, dance-friendly punk/funk. On their home turf in Toronto, Rent Boys Inc often straddled two opposing worlds, gigging early on with Kensington Market hardcore thrashers Youth Youth Youth while effortlessly filling their dancefloors with those ducktail-and-bangs trendoids of the period.

However, 1983 would prove to be a deal breaker for the boys, as Squeal for Joy's muddy and meandering funk workouts failed to work up much of a sweat - save for crowd favourite 'Prester John', featuring plucky bassist Brat X's wired rhythms and How'rd Zephyr's saxophone squonks. What's worse, the band would soon cross the pond to Britain, no doubt hoping to hook up with all those Pop Group splinter bands like Pigbag and Rip, Rig and Panic, but slunk back to Toronto after the Brits failed to take any notice.


Suggestions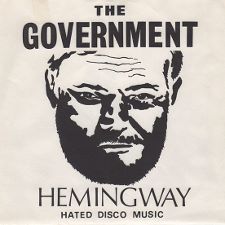 The Government
Hemingway (Hated Disco Music) / I Only Drive My Car at Night - 7"
(independent)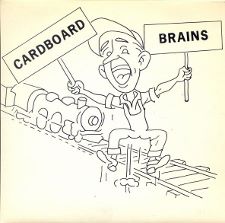 Cardboard Brains
Cardboard Brains 77 EP - 7"
(independent)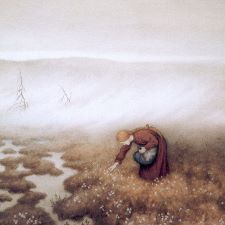 Connor O.R.T. Linning
Reves
(independent)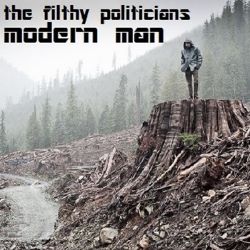 The Filthy Politicians
Modern Man
(independent)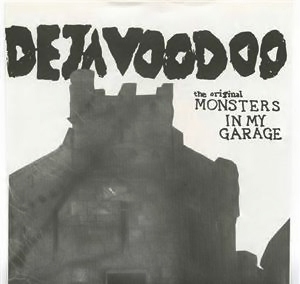 Deja Voodoo
Monsters in My Garage + 3 EP - 7"
(independent)