Rent Boys Inc.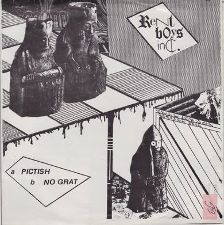 Pictish / No Grat - 7"
(independent) - 1982


Michael Panontin

Surly Toronto post-punks Rent Boys Inc helped fill the void left behind after the original Toronto punks either crashed and burned (the Viletones and the Ugly), lost their edge to new wave (the Diodes and Cardboard Brains) or simply devolved into knuckle-dragging rockers (Teenage Head). Primal and animalistic, Rent Boys Inc took their cue from the Contortions' hyper funk throwdowns and the angular vitriolic of the Pop Group, releasing - or rather unleashing - this debut seven-inch in mid-1982.

The A-side 'Pictish' kicks off with a sparsely plucked bass, stringing up the listener in suspense before vaulting into its kinetic punk-funk workout. Simon Nine's vocal stance here is pure defiance, barked and growled rather than sung, while Howard Zephyr's meandering soprano sax weaves a nice touch of the exotic into this fine track. The more dancefloor-amenable 'No Grat' comes up for air somewhat with its sublimated sexual energies, disco whistles and exhortations to "dance (while you still got the chance)".

The band followed up with the more polished, though equally acerbic, Squeal for Joy EP, later decamping for the hipper skies of London before ultimately packing it in after a strong dose of English indifference. Sadly, the band's irrepressible bassist Brat X was not long for this earth, slipping off this mortal coil sometime in the mid-eighties.


Suggestions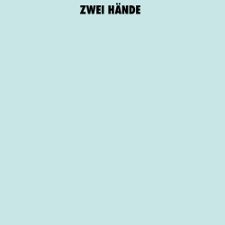 Castle If
Zwei Hande (Part 1)
(independent)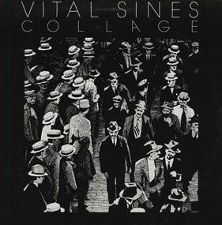 Vital Sines
Collage - 12" EP
(independent)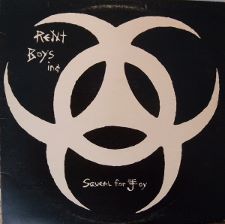 Rent Boys Inc.
Squeal for Joy - 12" EP
(independent)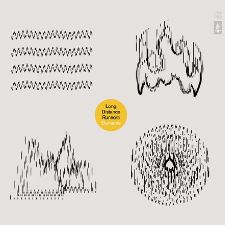 Long Distance Runners
Elements
(independent)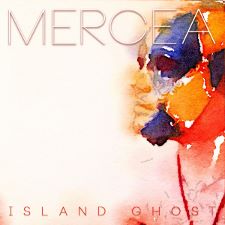 Mercea
Island Ghost EP
(independent)