The Bicycles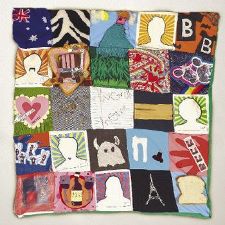 The Good, the Bad and the Cuddly
Fuzzy Logic - 2006


Michael Panontin

The Bicycles had come a long way since their 2000 acoustic EP As Is, recorded when the band was just former high school classmates Matt Beckett and Drew Smith. In the five years it took them to record their first full-length, the Toronto pair swelled to a five-piece, bringing on Dana Snell, Randy Lee and Andrew Scott (snagging Scott from the Meligrove Band in a quasi-coup, ringing him up just two weeks after opening at the latter's 2002 Let It Grow CD-release party).

Taking all things sixties as a starting point, from lush sunshine pop a la Curt Boettcher to the Kinks' clever hook-fuelled numbers to the goofiness of Jerry Kasenetz and Jeff Katz's various bubblegum projects, The Good, The Bad and the Cuddly is a curious collection of huggable, kissable, even danceable pop. And as with all things nostalgic, it helps that the record is girded by Beckett and Smith's capable songwriting. The groovy "do-the-monkey" beats on the opener 'BBBicycles' seem to set things up for a campy theme party, but after that initial burst of frat-boy fun, The Good... flits between swooning chamber rock and the more jangly, twee sounds of late sixties AM radio. Songs like the lazy 'Ghost Town' and the more buoyant 'Gotta Get Out' use limited arrangements to maximum effect, especially the former's novice piano/horns/strings mix. And though the tongues sometimes get planted a little too firmly in cheek - the closing '2 Girls from Montreal' culls the worst of the Ohio Express/Archies schtick - the band's irreverence is a welcome step away from the over-worshipped altar of Brian Wilson.

The Bicycles did some heavy lifting that year, touring all across Canada and the U.S., with some gigs on the bill with kindred sorts The Boy Least Likely To. And an interactive DVD board-game version of The Good, The Bad and the Cuddly issued the following year was a crafty spin on a dying medium. By 2008, the band was whittled down to a four-piece after Randy Lee had left to play violin for the more orchestral Hylozoists. But it hardly mattered, as the leaner group was already busy on their more focused follow-up, the 19-track Oh No, It's Love, released that year on Fuzzy Logic.
Suggestions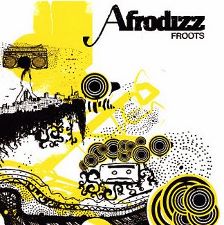 Afrodizz
Froots
C4 / Universal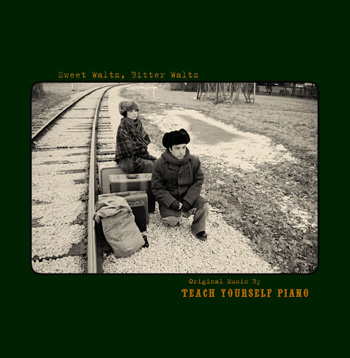 Teach Yourself Piano
Sweet Waltz, Bitter Waltz
(independent)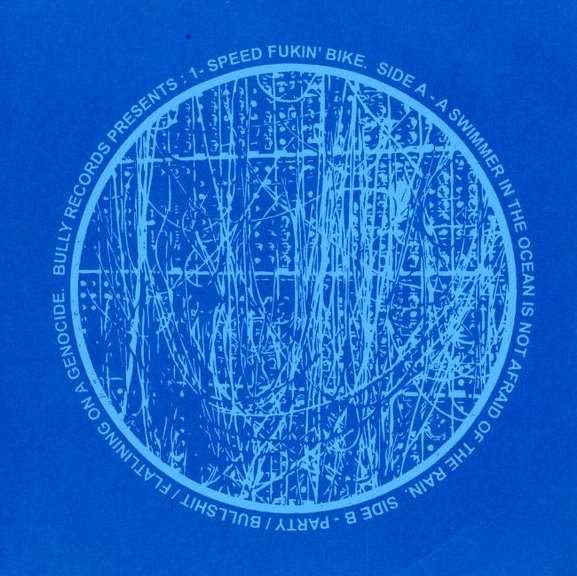 1-Speed Bike
A Swimmer in the Ocean Is Not Afraid of the Rain - 7"
Bully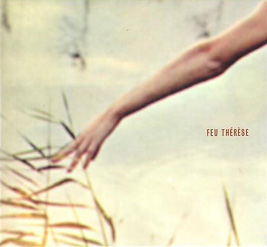 Feu Therese
Feu Therese
Constellation