Junior Boys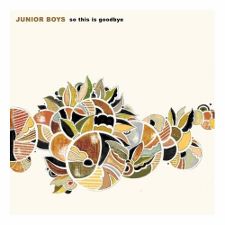 So This is Goodbye
Domino - 2006


Michael Panontin

Junior Boys followed up the charming synth pop of their debut disc, Last Exit, with more polished, urbane electronics on So This is Goodbye, released in August of 2006. With more than a few nods to early eighties groundbreakers John Foxx and Telex among others, Hamiltonians Jeremy Greenspan and Matt Didemus continue with more of the delicate, feathery swoons that marked their earlier records. Here, though, the vestigial edges have been glossed over - subtly - with their jerky, beat-laden sounds yielding to warmer, cosier nightclub crooners.

On So This is Goodbye we find Junior Boys coaxing an array of emotions from their synths, a kind of deft melding of the romantic and the robotic. The world-weary title track is a perfect case in point, with its slick vocals skating atop a languid chill-out groove. The equally smooth 'Like a Child' offers up more of the same - it's breathy and delicate, though veering somewhat to the funkier side. And their sparse cover of the Frank Sinatra classic, the Sammy Cahn / Jimmy Van Heusen penned 'When No One Cares', shimmers in its sheer simplicity. Sultry, sexy, romantic, the back-to-mine intimacy of So This is Goodbye makes for an almost perfect make-out disc.

To shore up 2007's heavy touring - on both sides of the pond ' Junior Boys issued the Dead Horse EP, a five-song disc of remixes, in April of that year. And the Boys even launched a contest on the late great Imeem.com, where they invited budding videographers everywhere to submit homemade videos to any of So This is Goodbye's ten tracks. Cool.


Suggestions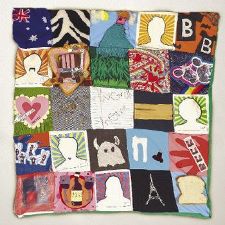 The Bicycles
The Good, the Bad and the Cuddly
Fuzzy Logic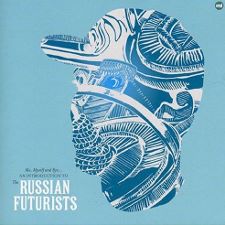 The Russian Futurists
Me, Myself and Rye
Memphis Industries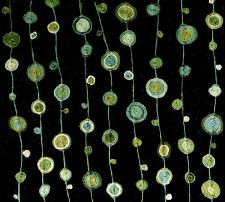 The Hylozoists
La Fin du Monde
Boompa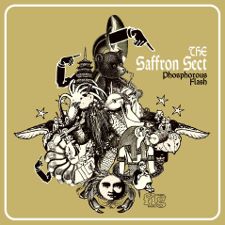 The Saffron Sect
Phosphorus Flash EP
Fig