Ohbijou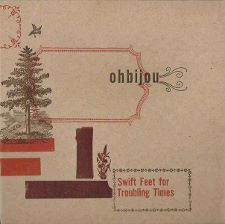 Swift Feet for Troubling Times
(independent) - 2006


Michael Panontin

This fetching debut by Toronto-based seven-piece Ohbijou is refreshingly cliche-free - no pasty dishevelled white guys with wrinkled shirts and sensitive expressions earnestly plodding through some grating orchestral pap here (google 'Freudian' and 'electric guitar' for the full Psych 101 interpretation). Swift Feet for Troubling Times is a decidedly un-masculine affair, an intimate collection of largely acoustic chamber pop and wispy folk.

Originally from Brantford (Ontario), sisters Casey and Jennifer Mecija decamped in 2005 to a house on Toronto's west side, where their basement would become a sort of musical drop-in centre for the area's creative community (the fruits of which can be sampled on the excellent Friends in Bellwoods compilation). It was there that chief songwriter and vocalist Casey fleshed out these songs.

The wistful cello stirrings of opening track 'Widths and Curves' set the tone for much of the disc. Private songs like 'Lamppost', 'Anabacus' and 'Favourite Skin' are sparse and minimal, with Casey's cherubic voice, which at times recalls a young Jane Siberry minus the quirks, lying vulnerable and exposed, high up in the mix. On busier tracks like the excellent 'The Woods', with its spry banjo and guitar parsed with trumpet, glockenspiel, sundry rhythms, and Casey's positively soaring vocal performance, the arrangements are wisely left economical and spacious. 'The Otherside', their finest track to date, checks in twice here, once in its original form as a dreamy acoustic ballad and, then later in a tacked-on remix, as lush and lively pop.

A quietly self-assured and undeniably transcendent record.


Ohbijou
Suggestions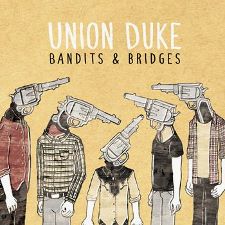 Union Duke
Bandits and Bridges
(independent)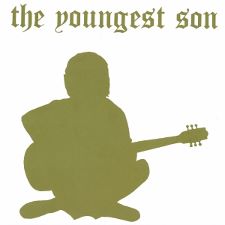 Jeff Moore and Friends
The Youngest Son
(independent)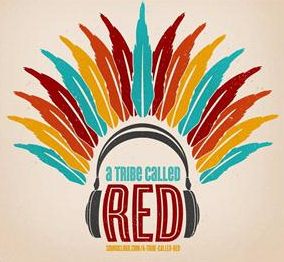 A Tribe Called Red
A Tribe Called Red
(independent)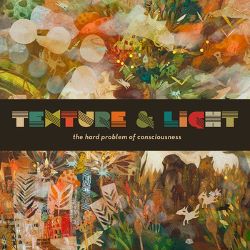 Texture and Light
The Hard Problem of Consciousness
(independent)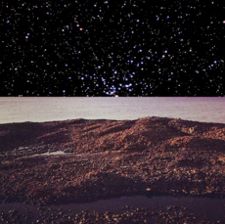 Slight Birching
Cultural Envelope
(independent)