The Saffron Sect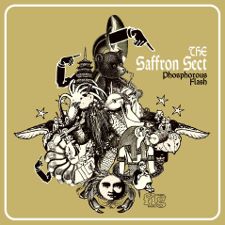 Phosphorus Flash EP
Fig - 2006


Michael Panontin

The Saffron Sect seem to dwell in the same trippy, eccentric universe that the likes of Syd Barrett, Daevid Allen or Kevin Ayers once used to occupy. The band got their start in 2004, and since then, bandleader and ex-Flashing Light Gaven Dianda has managed to fly this spacecraft both under the indie radar and high up in the clouds of psychedelia, limiting the band to mostly Toronto-area gigs and this lone sold-out (500 copies) EP during their first five years of existence.

Phosphorus Flash, the first release on Montreal's Fig imprint, wends its way through a world of whimsy, recalling that short-lived period in late-sixties England before eccentrics like Pink Floyd or Soft Machine succumbed to the excesses of prog or jazz. The six tracks here are a bit of a freakfest of the exotic, with a motley assortment of instruments that include sitar, hurdy-gurdy, crumhorn, dulcimer, recorder and glockenspiel, to name but a few. After a brief medieval intro of recorder and guitar, exhuming (I'm guessing unintentionally) the hopelessly obscure remains of Italian progsters Osanna in the process, the lads' lysergic vision really starts to unfold. The subtly infectious title track makes this especially clear. Re-issued as a seven-inch in the U.K. (Redbricks, 2008), with its airy two-minute guitar/sitar dance and willowy vocal, 'Phosphorous Flash' would probably have packed them in on the dance floors at UFO or Middle Earth forty years ago. Ditto for 'Aquamarine Ink' and its curiously transcedent mix of bongos and wah-wah pedals. Brilliant.

This is easily one of Canada's most overlooked bands.


Suggestions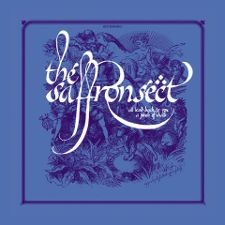 The Saffron Sect
All Lead Back to You / A Pinch of Chalk - 7"
13 O'Clock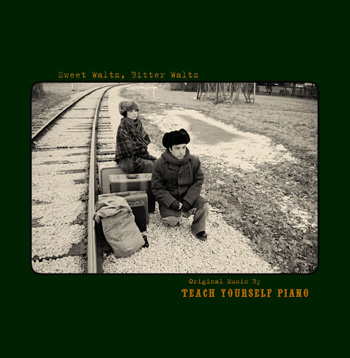 Teach Yourself Piano
Sweet Waltz, Bitter Waltz
(independent)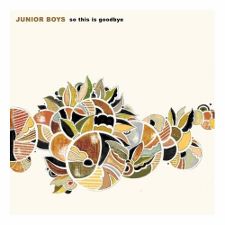 Junior Boys
So This is Goodbye
Domino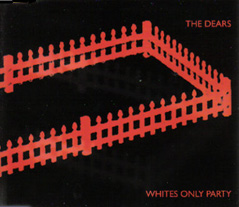 The Dears
Whites Only Party +2 EP
Bella Union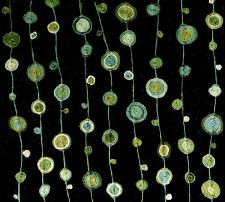 The Hylozoists
La Fin du Monde
Boompa