The Painted Ship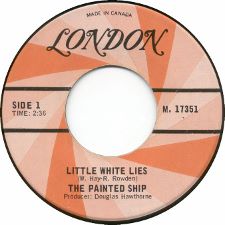 Little White Lies / Frustration - 7"
London (Canada) - Mercury (USA) - 1966


Michael Panontin

Vancouver's Painted Ship first hit the water as the Wee Beasties when budding poet/vocalist William 'The Captain' Hay teamed up with guitarist Rob Rowden out at the University of British Columbia in the summer of 1965. With Rowden's brother Barry on drums and keyboardist Ken Wain rounding out the crew, the newly christened Painted Ship took their virile garage/punk to the clubs, making regular splashes at the seminal Retinal Circus on Davie Street.

By late '66 the band had delivered these tracks to the execs over at London Records, with Hay's choice of the stellar 'Frustration' as the a-side nixed by both the band and the suits, who wanted something with more commercial potential. As Hay tells it, "One of the musicians hated the song and the other two thought it was too weird". The result, the hard-hitting 'Little White Lies', with its hefty organ and strident sneer, would scale the regional charts into the summer of '67.

But the b-side is the true gem here. Dark and mysterious, 'Frustration' is a killer track that kicks off airy and ethereal, with a quirky farfisa riff and subtle hi-hat rhythms, before building to its potent finish. So with 'Little White Lies' hovering in the mid-twenties on many charts, Hay stuck to his guns, imploring local DJs to play the flip instead. "They tried to talk me out of it, saying I would be crazy to ask them to stop playing a song that was charting," he recalls. "I persisted and they finally agreed. The musicians, the manager and the record company were not amused... until 'Frustration' broke into the top 10 on several charts!"

File this one right up there in the holy trinity of Canadian garage, alongside the Ugly Ducklings' 'Nothin' and the Haunted's '1-2-5'.


Suggestions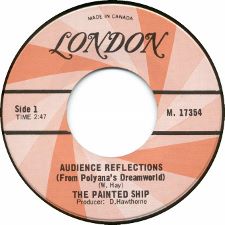 The Painted Ship
Audience Reflections / And She Said Yes - 7"
London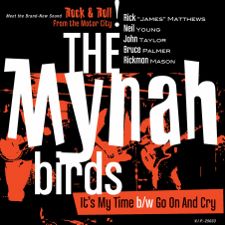 The Mynah Birds
It's My Time / Go On and Cry - 7"
V.I.P.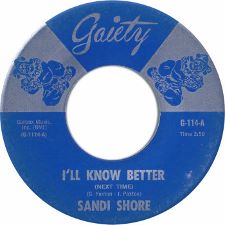 Sandi Shore
I'll Know Better (Next Time) / Roses and Heartaches - 7"
Gaiety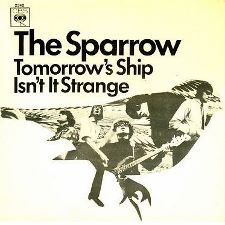 The Sparrow
Tomorrow's Ship / Isn't It Strange - 7"
Columbia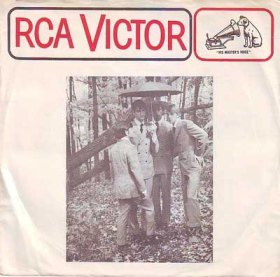 The Gentle Touch
Visitors Parking Only / One Way Ride - 7"
RCA Canada International