Vital Sines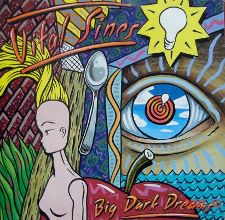 Big Dark Dreams - 12" EP
Fringe - 1986


Michael Panontin

Toronto's Vital Sines showed aggressive tendencies on their 1981 indie debut, the hyper Subway Suicide seven-inch. But when drummer Chris Weekes left to attend to family matters, to be replaced in rapid succession by Mike Clarke and then Glenn Milchem, the band shifted gears somewhat, signing on to the then-fashionable primal punk-funk rhythms making the rounds on trendy Queen Street West. They kept busy with a pair of releases, the self-explanatory cassette, Rhythms in the Dark and the popular Collage 12", cementing their reputation locally before releasing their breakthrough Big Dark Dreams in 1986.

The murky, cavernous production of 'Break the Chains' recalls the massive sound of MTV-era Simple Minds. This proved just the ticket for mid-eighties Toronto, garnering airplay locally and ultimately securing them support slots for heavyweights like Shriekback, Siouxsie and the Banshees and Love and Rockets. Sadly though, this sort of caveman punk/funk has aged badly, with little hope of rehabilitation in sight - even as the Brooklyn cratediggers unearth those dusty old Medium Medium, Maximum Joy or ACR singles. And unfortunately for Vital Sines, success was fleeting - they had wrapped it up by 1987, with drummer Glenn Milchem later finding long-term employment in Blue Rodeo and guitarist Swinghammer launching a successful solo career.


Suggestions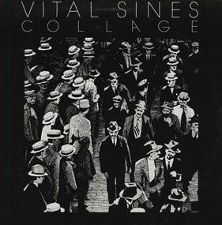 Vital Sines
Collage - 12" EP
(independent)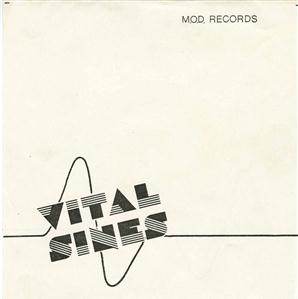 Vital Sines
Subway Suicide + 2 - 7" EP
M.O.D.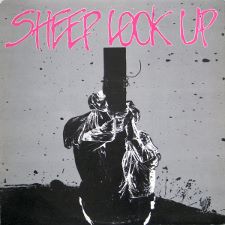 Sheep Look Up
Sheep Look Up 12" EP
SLUR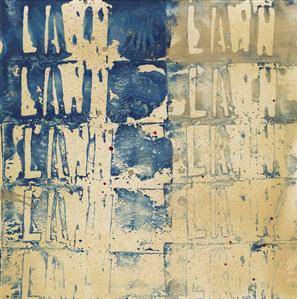 The Lawn
Peace in the Valley
Secret Song



A Neon Rome
New Heroin
New Rose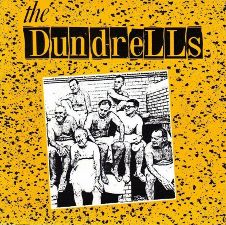 The Dundrells
Nothing on TV / Still, I Run - 7"
Nasty