Vital Sines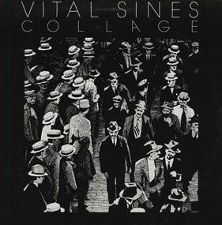 Collage - 12" EP
(independent) - 1984


Michael Panontin

After an initial stab at more frenetic new wave/punk on their debut Subway Suicide EP, Vital Sines regrouped, hooking up with future Blue Rodeo drummer Glen Milchum, and delving into the then-fashionable dark, rhythmic dance sound. You haven't really lived the 1980s if you weren't at one time on a dance floor, swaying intensely, fists clenched to completely undanceable music like the Smiths' 'How Soon is Now' or Vital Sines' cavernous 'Collage'. This four-song EP took Toronto and environs by storm, selling out its original run, getting repressed twice (on the U.K.'s Midnight imprint the following year and on Fringe in 1987), and earning the band Single and Video of the Year awards on local CFNY-FM.

The duck-tails-and-bangs crew ate this stuff up, especially the loping basslines, pounding drums and totally pretentious wailing of 'Collage', a sort of chance meeting of Simple Minds and Shriekback that shows just how truly bizarre the mainstream eighties scene got. Check out the Gerald Packer-produced video treatment for the full effect. Elsewhere on the record, the jungle-like bass and howls of 'Hype' find the band hiking up the Gang of Four's well-trodden path, while the murkier 'Rhythm of Dark' has edgy, dissonant currents running through it.

Vital Sines would later go on to record at Daniel Lanois' Grant Avenue studio, issuing the six-song Big Gold Dreams in 1986, but by then the Best Before date on that eighties sound had all but expired.
Suggestions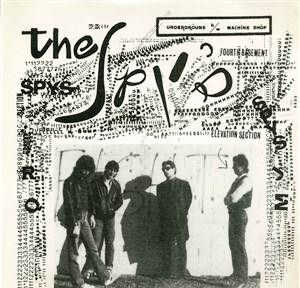 The Spys
Underground / Machine Shop - 7"
(independent)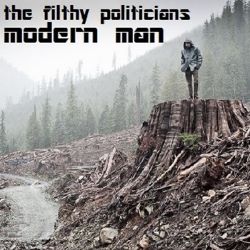 The Filthy Politicians
Modern Man
(independent)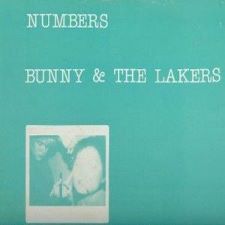 Bunny and the Lakers
Numbers
(independent)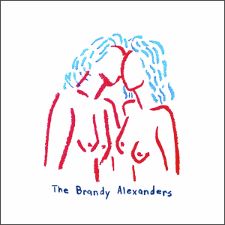 The Brandy Alexanders
The Brandy Alexanders EP
(independent)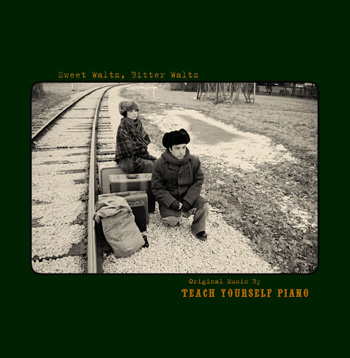 Teach Yourself Piano
Sweet Waltz, Bitter Waltz
(independent)