T.H.P. Orchestra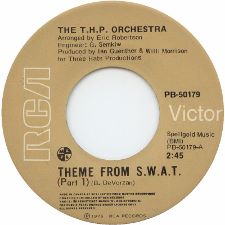 Theme from S.W.A.T. (Part 1) / Theme from S.W.A.T. (Part 2) - 7"
RCA Victor - 1976


Michael Panontin

In 1979 Billboard magazine dubbed Montreal "the second most important disco market on the continent, outside New York." And while disco-obsessives will hardly dispute that fact these days, the more astute among them will also give credit to the smaller, though equally vital, scene that took place up the St. Lawrence in Toronto. Two people who were partly responsible for that renown were the production team of Willi Morrison and Ian Guenther, who launched their T.H.P. Orchestra there in 1976.

Of course, those who filled the clubs back in the day will no doubt recall shaking a tail feather or two to their silky floor-filler 'Too Hot for Love', a hit in many places around the world. Less well-known, however, is their equally groovy rendition of Rhythm Heritage's 'Theme from S.W.A.T.', itself a discofied update of Barry De Vorzon's opening music to the popular TV show. There is little to distinguish T.H.P. Orchestra's version from its American sibling, save for the addition of some background synthesizer and a slightly toned-down bass (handled here by Paul Zaza). Still, those seventies cop show themes, with all those blistering horns and throbbing basslines, were almost better than the shows themselves, so any version of this will hardly put you to sleep.

Alas, though 'Theme from S.W.A.T.' was issued in at least five countries during the disco era, it never managed an extended 12-inch pressing, so hi-fi freaks will either have to pick up the LP (Early Riser) or make do with a measly seven-inch copy.
Suggestions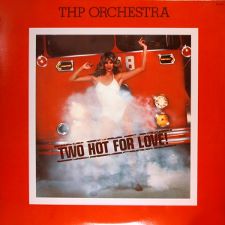 T.H.P. Orchestra
Too Hot for Love
RCA Victor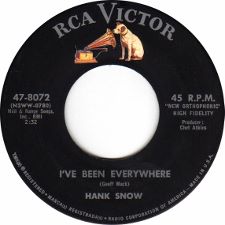 Hank Snow
I've Been Everywhere / Ancient History - 7"
RCA Victor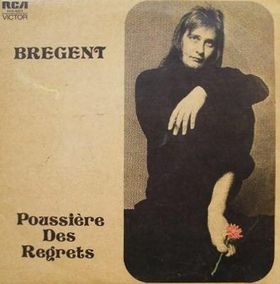 Bregent
Poussiere Des Regrets
RCA Victor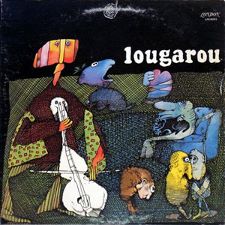 Lougarou
Lougarou
London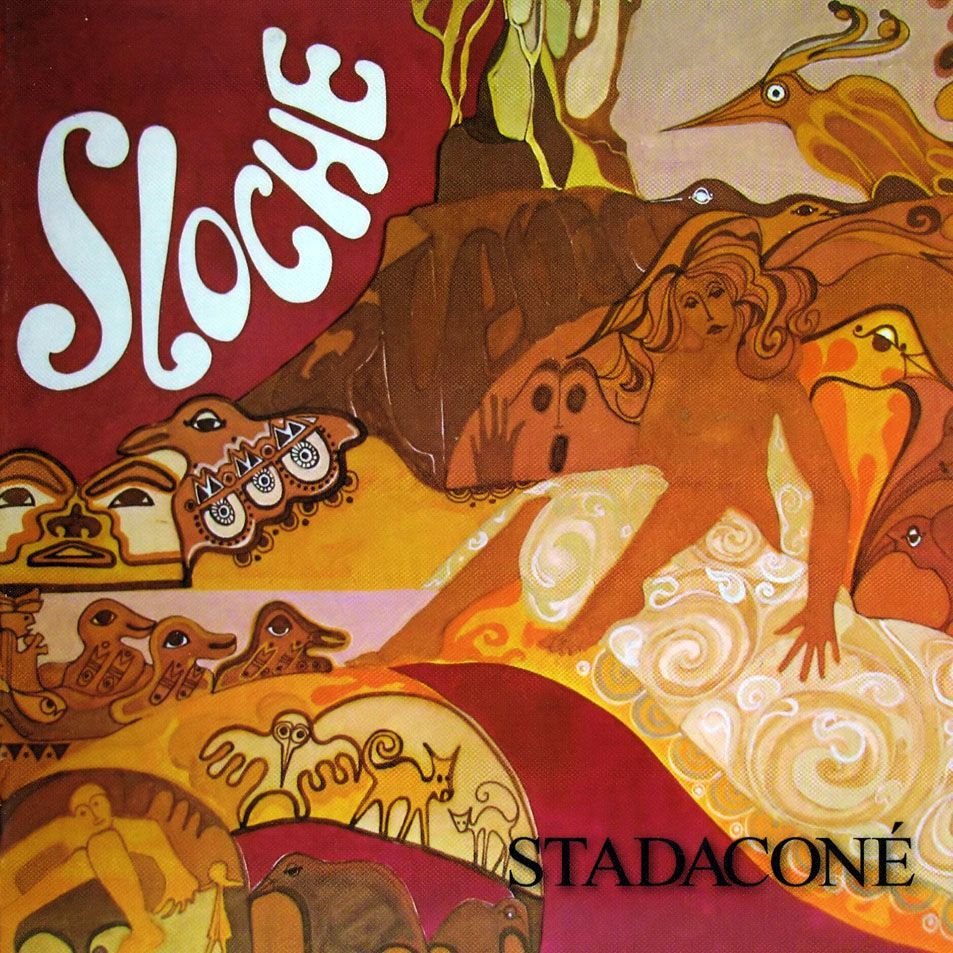 Sloche
Stadacone
RCA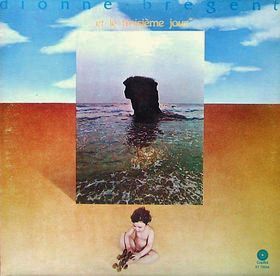 Dionne-Bregent
...Et le Troisieme Jour
Capitol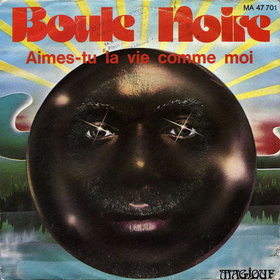 Boule Noire
Aimes-tu la vie comme moi? / Kiki d'Hollywood - 7"
Magique