Bregent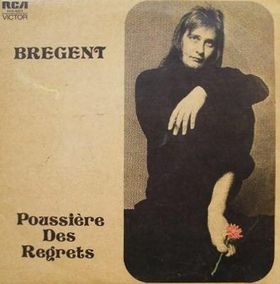 Poussiere Des Regrets
RCA Victor - 1973


Robert Williston

Montreal keyboardist Michel-Georges Bregent spent the latter part of the sixties at the prestigious Conservatoire de musique du Quebec a Montreal mastering a bevy of instruments from piano and organ to ondes Martenot, mellotron and synthesizer. By the early seventies, he had formed the experimental group Bregent along with his brother Jacques on vocals. Together they released two rare and highly coveted albums, the fine Partir Pour Ailleurs in 1979 and this phenomenally rare debut, considered one of the true collectable holy grails in the Quebec prog-psych canon.

The highly experimental Poussiere Des Regrets takes the poetry of various French and Quebecois writers and sets it to dark, avant-garde jazz-rock. Works by the likes of Verlaine, Baudelaire, Ferre and Leclerc are broken down into a sort of abstract expressionism that at times is more reminiscent of free jazz than prog-rock. Contrast is everything here. Freaky saxophone bursts might dissolve into soft sound effects which are then built up into frantic rants backed by more cacophonous noise. Vocals are delivered in equally dramatic fashion. On the twelve-plus minutes of 'Dieu est negre', a take on a poem by Leo Ferre and probably the closest the album gets to standard rock music, Jacques' voice flits from smoky singing to urgent whispering and then to outright screaming by the song's climax.

Collectors may wish to note that this was mixed by studio wizard Peter Tessier, who released his own unique long player around the same time, the coveted folk-psych masterpiece By Turning a Knob. Regrettably, Poussiere Des Regrets has never been issued onto CD despite coming out on a major label like RCA Victor. This inspiring and emotional album was truly ahead of its time, though, and easily cracks the top 100 Canadian albums of all time.
Suggestions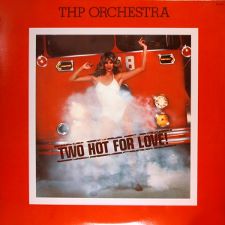 T.H.P. Orchestra
Too Hot for Love
RCA Victor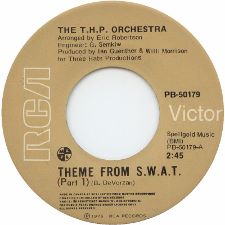 T.H.P. Orchestra
Theme from S.W.A.T. (Part 1) / Theme from S.W.A.T. (Part 2) - 7"
RCA Victor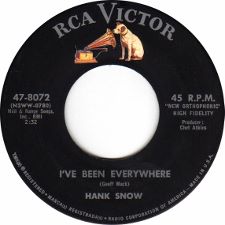 Hank Snow
I've Been Everywhere / Ancient History - 7"
RCA Victor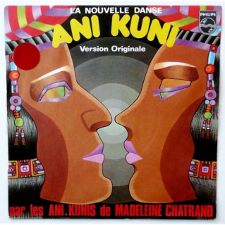 Madeleine Chartrand
Ani-Kuni / Ca tourne en rond - 7"
Extra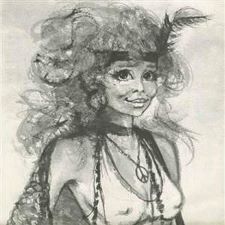 Greg Mittler
Hey Miss Maybe b/w I Will Take You Home - 7"
Up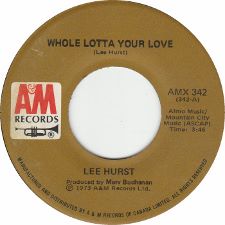 Lee Hurst
Whole Lotta Your Love b/w Saturday's Wild - 7"
A & M