Lucio Agostini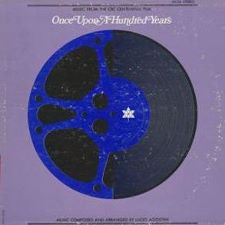 Once Upon a Hundred Years
CBC Radio-Canada - 1967


Michael Panontin

It is doubtful whether Giuseppe Agostini spoke much English or French when he arrived in Montreal in 1915 with his wife and one-year-old son Lucio, but one thing is for sure. As a former bandleader in his hometown of Fano on the Adriatic Coast, he was able to use his musical skills to avoid the backbreaking labour most uneducated Italian immigrants had to suffer in Canada, managing to find work leading orchestras throughout the province of Quebec. He also saw to it that his young son Lucio got an early start in the music world, beginning with lessons at home at the age of five. By fifteen, Lucio Agostini was playing saxophone, clarinet and cello in his father's orchestra and a year later had landed a job as a cellist in the Montreal Philharmonic Orchestra under the tutelage of Eugene Chartier.

What followed for Agostini was a long and illustrious career as a conductor and composer for the CBC, including a twenty-year stint with the popular Front Page Challenge TV show. By 1967, Canada's centennial year, there was money galore for the celebrations, so when the CBC commissioned a 90-minute TV special called Once Upon a Hundred Years, they looked to Agostini to come up with "a theme that really captures a nation celebrating its one hundredth birthday". With an orchestra that counted among its members Moe Koffman, Rob McConnell and Guido Basso, Agostini and company marched into Toronto's famed Eastern Sound studios in Yorkville and recorded this excellent collection of inspiring horn-laden jazz. And with titles like 'Skiing in Quebec', 'Canadians at Work' and 'Canadians a Go-Go', Once Upon... is the sound of that youthful, wide-eyed Trudeaumaniacal country that seems like such a long time ago.

Today, Agostini is mostly forgotten, having passed away in 1996 at the age of 82. And though everything from that era - from big band jazz scores to Liberal-inspired social programs - seems to be fading in the rear-view mirror, none other than Mr. Canada himself, Pierre Berton, once called Agostini "one of the best two or three composers and directors for television, radio, films, that we had in Canada".
Suggestions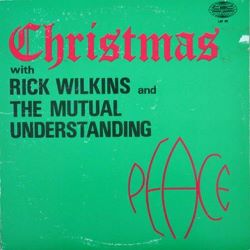 Rick Wilkins and the Mutual Understanding
Christmas with Rick Wilkins and the Mutual Understanding
CBC Radio-Canada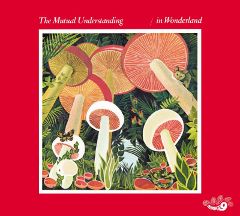 The Mutual Understanding
In Wonderland
CBC Radio-Canada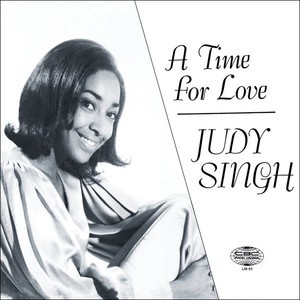 Judy Singh
A Time for Love
CBC Radio-Canada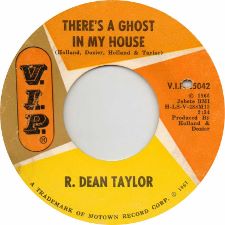 R. Dean Taylor
There's a Ghost in My House / Don't Fool Around - 7"
V.I.P.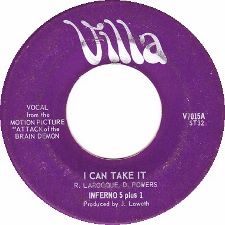 Inferno 5 Plus 1
I Can Take It / Fay's Gig - 7"
Villa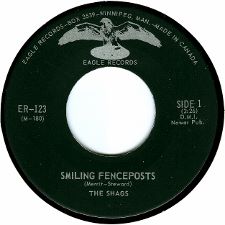 The Shags
Smiling Fenceposts / Dr. Feel-Good - 7"
Eagle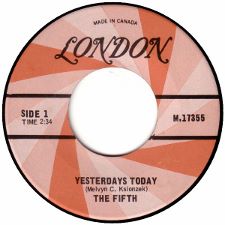 The Fifth
Yesterdays Today / Something You've Got - 7"
London