The Mutual Understanding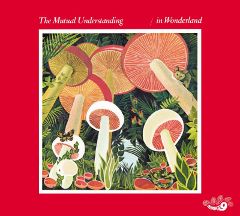 In Wonderland
CBC Radio-Canada - 1968


Robert Williston

"Welcome to Wonderland - momentary abode of the Mutual Understanding - a happy moment in time where all can share in the magic of a mighty and cheerful sound. And meet the Mutual Understanding - as you listen, you will join the understanding and be drawn under their spell - a simple and wonderful sorcery where mystery melts into comprehension and moods leave behind depression for the joy and excitement of being a part of this moment."

So begin the liner notes to In Wonderland, truly a masterpiece and the Canadian holy grail of sunshine pop jazz. Recorded at Hallmark Studios in Toronto and presented jointly by Nimbus 9 and CBC Radio Canada, the delightful In Wonderland is a mix of originals and classics, and features the talented musicianship of Ben McPeek, Jimmy Dale, Jerry Toth and the jovial harmonies of the Laurie Bower Singers, who included Laurie Bower, Tommy Ambrose, Kathy Collier, Vern Kennedy, and Patty Van Evera.

The Mutual Understanding also recorded Christmas with Rick Wilkins and the Mutual Understanding in 1970 on CBC Radio-Canada, as well as two rare 45s: 'Wonderland' b/w 'Pretty People' on Nimbus 9 and the non-LP 7" 'Show Me Your Laughter' b/w 'Summer of '42' on CBC Radio-Canada.

(In Wonderland was re-issued on the Korean Beatball label in 2008.)

Robert Williston runs www.mocm.ca.
Suggestions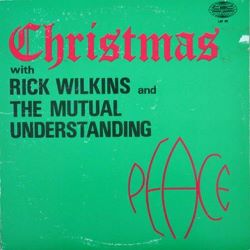 Rick Wilkins and the Mutual Understanding
Christmas with Rick Wilkins and the Mutual Understanding
CBC Radio-Canada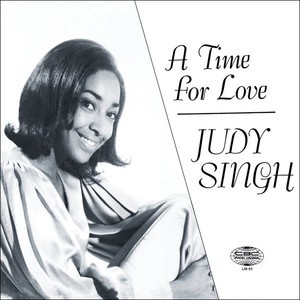 Judy Singh
A Time for Love
CBC Radio-Canada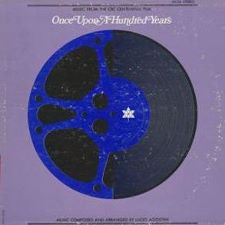 Lucio Agostini
Once Upon a Hundred Years
CBC Radio-Canada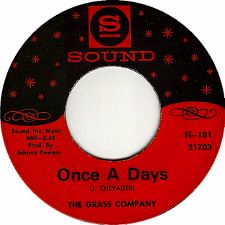 The Grass Company
Once a Days / Once a Child - 7"
Sound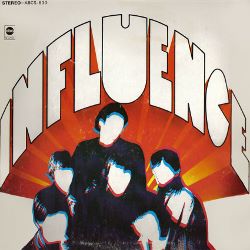 Influence
Influence
ABC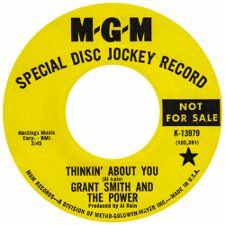 Grant Smith and the Power
Thinkin' About You / You Got What I Want - 7"
MGM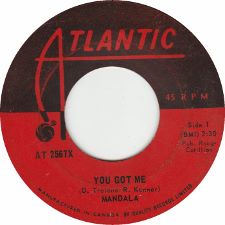 Mandala
You Got Me / Help Me - 7"
Atlantic