Rick Wilkins and the Mutual Understanding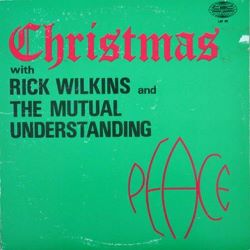 Christmas with Rick Wilkins and the Mutual Understanding
CBC Radio-Canada - 1970


Michael Panontin

Having first wet his feet with local dance bands led by Jack Ryan and Gav Morton, the Hamilton (ON)-born saxophonist Rick Wilkins decided to make the move up the Q.E.W. to Toronto in 1957. It was there that he would launch his musical career in earnest. Almost straight away he joined the Benny Louis Orchestra, already well known for its regular stints at the once-popular summer resort at Crystal Beach, and then in 1960, the talented Wilkins began his long and fruitful tenure with the CBC, working with the CBC house orchestra under Jack Kane. After preparing and conducting a litany of variety series and specials for TV, the seasoned arranger hooked up with the Mutual Understanding in the early summer of 1970. The band had released their excellent soft-pop collection In Wonderland just two years prior and must have seemed a perfect match for a cheery collection of Christmas songs.

Unfortunately, the bulk of Christmas with Rick Wilkins and the Mutual Understanding is closer to that holiday fruitcake than any sort of succulent meal with all the trimmings; that is, it sounds good in principle but is a bit of a letdown once you sink your teeth into it. Old standbys like 'Silver Bells' and 'Silent Night' are given a thick coating of syrupy strings, which like a lot of musical gruel certainly makes them more palatable to pop-oriented ears. Burt Bacharach's saccharine 'The Bell That Couldn't Jingle' is somewhat better, with the singing so cloying - in a sunshine pop kind of way - that you can almost picture those turtlenecks, bouffants and pasted-on smiles on some long-lost 1960s TV special. And though there is nothing here that quite matches the sheer joy of songs like 'Wonderland' or 'Look Around' from In Wonderland, Wilkins does manage to coax some decent jazz out of the group, especially on the groovy 'My Favorite Things'. Fans of the period will definitely dig this.

As you can probably imagine, the album is pretty tough to find in any kind of playable shape, so even VG+ copies have been pushing above the $500 mark these days. Good luck finding this one.
Suggestions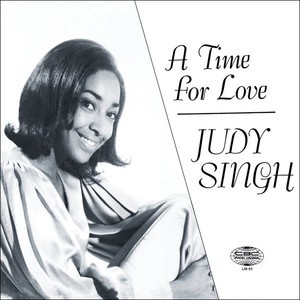 Judy Singh
A Time for Love
CBC Radio-Canada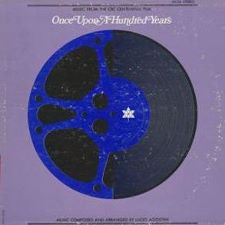 Lucio Agostini
Once Upon a Hundred Years
CBC Radio-Canada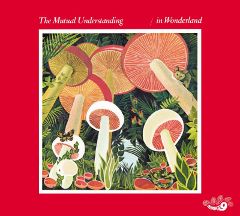 The Mutual Understanding
In Wonderland
CBC Radio-Canada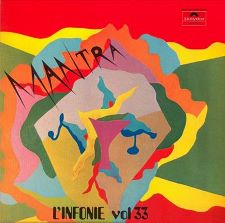 L' Infonie
Vol. 33 Mantra
Polydor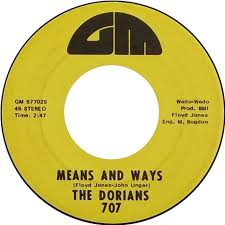 The Dorians
Means and Ways / Help for My Waiting - 7"
GM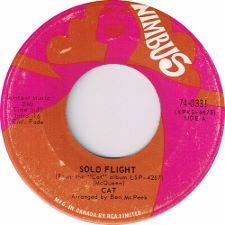 Cat
Solo Flight / We're All in This Together - 7"
Nimbus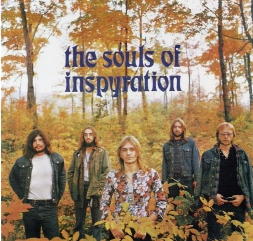 The Souls of Inspyration
The Souls of Inspyration
Columbia