Happy Feeling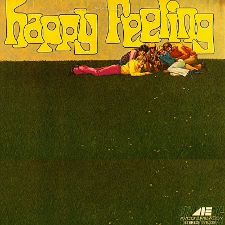 Happy Feeling
Barry - 1970


Michael Panontin

This Calgary-based band would probably be even further buried in the sands of time if it weren't for the fact that they were produced by the great Norman Petty down at his famous studios in Clovis, New Mexico. In fact, few people realize that the man responsible for records by Roy Orbison, Waylon Jennings and Buddy Holly also had an Alberta connection, recording hits for the likes of Wes Dakus and the Rebels, Barry Allen, the Gainsborough Gallery and of course the Happy Feeling.

Formed in 1967 and fronted by singer/keyboardist Jim Aiello, the Happy Feeling issued their eponymous first single a couple of years later, and with lyrics like "Life is groovin' / Everything is movin'", the group's soft-pop ambitions were plain for all to see. But that rather tepid song belies the better tracks hidden on this album, which was also pressed up on Avco Embassy south of the border. The bouncy 'Hey Little Man', issued as the second single, sports some fine acoustic guitarwork and sounds as if it could dress up the opening credits to some long-lost sixties flick. And 'Good Neighbor Day' should thrill all those pop-rock classicists with its sunny Beach Boys harmonies and that curiously optimistic naivete so common at the time.

Also hard to believe is that in just a few short years the guys allegedly logged upwards of 100,000 miles on tour with biggies like Orbison, Three Dog Night, the Grateful Dead and the Band before packing things in in 1971. Amazingly, sealed copies of this popsike curio still pop up for under 40 bucks, so keep your eyes peeled for this, if only for the beautiful period cover art.
Suggestions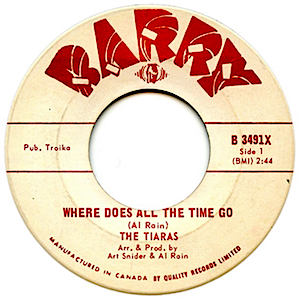 The Tiaras
Where Does All the Time Go / All I Ever Need Is You - 7"
Barry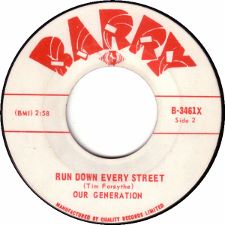 Our Generation
I'm a Man / Run Down Every Street - 7"
Barry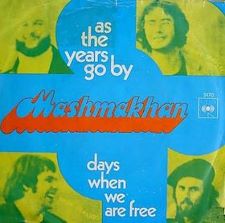 Mashmakhan
As the Years Go By / Days When We Are Free - 7"
Columbia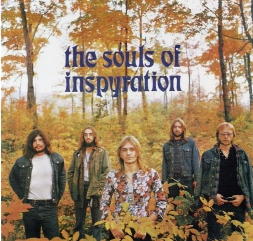 The Souls of Inspyration
The Souls of Inspyration
Columbia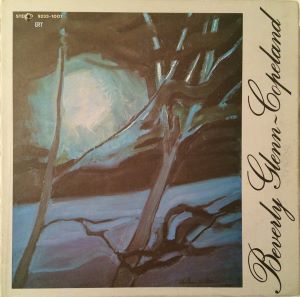 Beverly Glenn-Copeland
Beverly Glenn-Copeland
GRT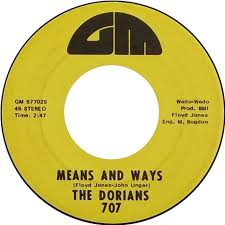 The Dorians
Means and Ways / Help for My Waiting - 7"
GM