The Gainsborough Gallery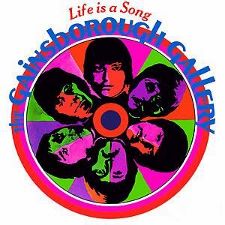 Life Is a Song
Reo - 1970


Michael Panontin

There seems to have been plenty of sun in those early-seventies Calgary skies. For a brief period, the relatively tiny city - only 400,000 back then - was the sunshine-pop capital of Canada, filling its AM airwaves with shafts of soft-pop like the Happy Feeling's blithe self-titled offering and the Gainsborough Gallery's bubbly, horn-flecked number, 'Life Is a Song'. Both bands no doubt benefited from Norman Petty's Midas touch down at his Clovis, New Mexico recording studios. In the case of the Gainsborough Gallery, whose elegantly cool name was actually just the local art space where the group received their fan mail, Petty assumed so much control that when the album was released it contained not one song actually written by anyone in the band.

That hardly seemed to matter much. The Alberta sextet fronted by silky crooner Mel Degan were no doubt basking in that warmth when their carefree single, with those crisp horns and that syrupy Gary Puckett vocal, peaked at #54 nationally in January, 1970. Those few adventurous sorts who sprang for the twelve-track LP, however, were probably more than a bit flummoxed by Life Is a Song's mixed bag of blue-eyed soul ('House on Soul Hill'), soft country ('Dreams in a Box Car', 'Hello L.A. - Bye Bye Birmingham') and burly organ-driven rock ('Turn Around and Love You'). Still, the single charted for a comfortable ten weeks, and with the album released south of the border on Petty's own Evolution imprint, the lads can be forgiven for thinking that their futures were bright.

Unfortunately, it didn't take long for those sunny skies to cloud over. The competent follow-up single 'Ev'ry Man Hears Different Music', a saucy soul shouter trimmed with Petty's gilded brass arrangements, hardly bothered the charts. Degan himself had even left the band for a spell just as Life Is a Song was being readied for release. And so, with their contract with Reo lapsing in March of 1971, the band fell apart, with only replacement singer Henry Small finding any sort of real success, hooking up with uber-wankers Prism in time for their 1981 Small Change album.
Suggestions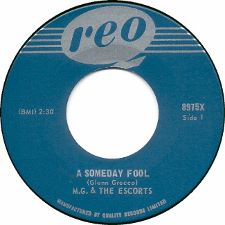 M.G. and the Escorts
A Someday Fool / It's Too Late - 7"
Reo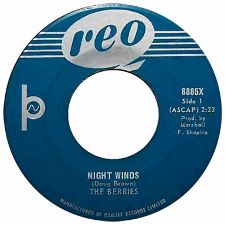 The Berries
Night Winds / Valley of Three Tears - 7"
Reo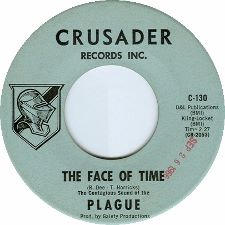 The Plague
The Face of Time / We Were Meant to Be - 7"
Reo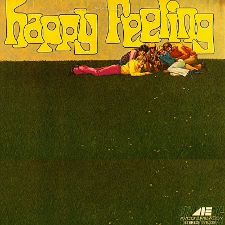 Happy Feeling
Happy Feeling
Barry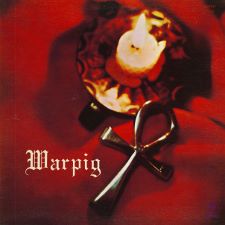 Warpig
Warpig
Fonthill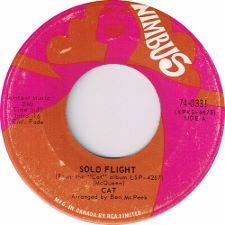 Cat
Solo Flight / We're All in This Together - 7"
Nimbus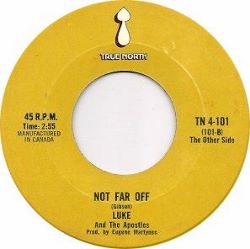 Luke and the Apostles
You Make Me High / Not Far Off - 7"
True North