Trevor Dandy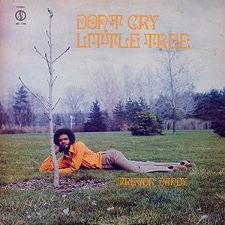 Don't Cry Little Tree
Zaza - 1970


Michael Panontin

Trevor Dandy's revelatory soul/gospel album Don't Cry Little Tree is about as close to the bottom of the dustbin as you can get. A collaboration between the budding producer Paul J. Zaza and the Jamaican-born Dandy, this devilishly tough-to-find LP was pressed up in a tiny run of 2,000, supposedly for sale to Dandy's church congregation. But, as Zaza remembers, it was a disagreement between Dandy and the church that helped contribute to the disc's cachet amongst collectors. "He had a beef with the church and they basically excommunicated him, and so most of those records ended up in my father's garage," recalls a rather affable Zaza. "Fast forward to the eighties and I have to clean out the place. I had all these boxes of records, so I just dumped them in a dumpster."

Of course, it's the transcendent 'Is There Any Love?', a plaintive, what's-this-world-coming-to? song somewhere along the lines of Marvin Gaye's 'What's Going On?', that has the cratediggers salivating. This gospel-tinged classic, built around a sinewy drum beat, Zaza's electric piano riffing and Dandy's pained exhortations of "People fighting on every side...Hating their neighbour, killing their brother / they've lost that love for each other / Is there any love in this world?", was actually a bit of a fluke in Zaza's eyes. "He didn't really have the song, just the line 'Is there any love...?'", he explained. "I told him 'You might need some more musical ideas' and somehow we scratched out a song that started with just one line." And though the record basically tanked, it was a boon to the fledgling producer. "All his friends at the church liked it and they all started coming over to me to record. I actually built my whole career on that gospel stuff. I mean, what the hell did I know about gospel music?"

No one seems to know what happened to Dandy - the one-time Toronto resident has been missing in action for the better part of four decades. "He did come around to see me in the eighties but after that, who knows? I think he was down in St. Louis for a few decades." As for the talented Zaza, after brief stints in the musical Hair and on tour with the 5th Dimension, he would go on to parlay his classical training into a fruitful career as a soundtrack composer, winning a Genie for his score to the 1979 thriller Murder by Decree. 'Is There Any Love?' was of course dug up and sampled by the likes of Kid Cudi, Monsters of Folk and Ghostface Killah, among others, and included on the Numero Group's excellent comp Good God: A Gospel Funk Hymnal.
Suggestions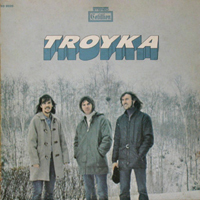 Troyka
Troyka
Cotillion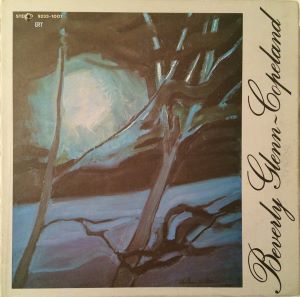 Beverly Glenn-Copeland
Beverly Glenn-Copeland
GRT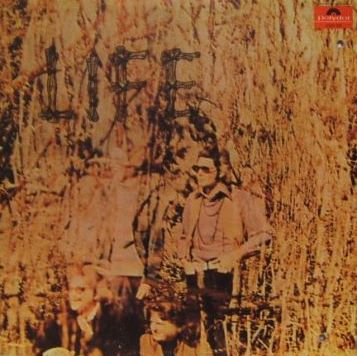 Life
Life
Polydor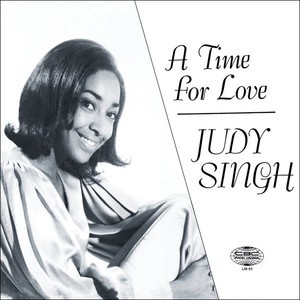 Judy Singh
A Time for Love
CBC Radio-Canada