Christmas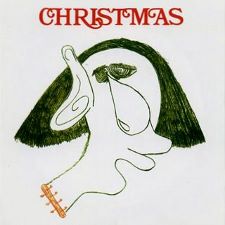 Christmas
Paragon - 1970


Michael Panontin

Formed in Oshawa, Ontario by guitarist Bob Bryden amid the ruins of psych-rock outfit Reign Ghost, whose two Allied Records releases fetch hefty sums in collectors' circles, Christmas initially recorded this music as record industry bait for one of those budget throwaway top-hits collections. As Bryden recalls, "(This was) originally to be a '12 Top Hits' album done anonymously, but we jammed and they released the jams and scrapped the 'cover version' idea."

Allegedly issued without the band's knowledge, Christmas has a laconic, post-acid feel to it, with the spectre of the Grateful Dead - especially the stoner noodling on their classic 'Dark Star' - everywhere on the record. Side one is the more disciplined of the two sides, giving itself to more standard song structures of varying quality ranging from somnambulant to soothing. Bryden's crisp guitar work starts to emerge on the final track, 'Oasis', a carefree instrumental that sets the stage for side two and its sprawling side-long jam, the almost interminable and ridiculously named 'Jungle Fabulous'. Not for the restless, this one.

The band signed to the larger Daffodil imprint soon after, and issued their proper debut album, the heavier, less-indulgent Heritage the following year. And though Christmas and Heritage found favour with the critics, with little airplay outside Toronto, not to mention the unfortunate habit of being misfiled in shops in the other Xmas section, both discs died early deaths. Now phenomenally rare with mint copies changing hands for upwards of $2500, Christmas saw the digital light of day in 2001 when Pacemaker gave it the straight reissue treatment, from the original masters (tape hiss and all) and with original front and back cover art intact.


Suggestions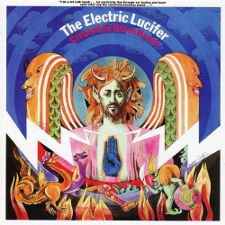 Bruce Haack
The Electric Lucifer
Columbia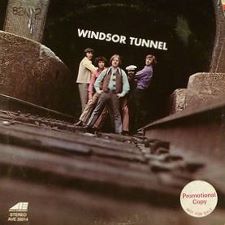 Windsor Tunnel
Windsor Tunnel
Avco Embassy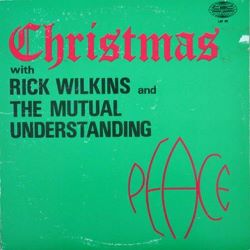 Rick Wilkins and the Mutual Understanding
Christmas with Rick Wilkins and the Mutual Understanding
CBC Radio-Canada