Cheyenne Winter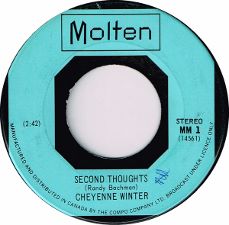 Second Thoughts / Sit Awhile - 7"
Molten - 1970


Michael Panontin

Cheyenne Winter were the first band to release a record on Randy Bachman's by now long-forgotten Molten label. The venerable Guess Who guitarist seemed to be on top of the world in 1970, what with their classic trilogy of Wheatfield Soul, Canned Wheat, and American Woman riding the charts on both sides of the border. But with the band's crummy deal with RCA (he would later tell Classic Bands, "We've sold a million records and we've only got a cheque for four hundred dollars.") and with his gall bladder starting to act up, Bachman abruptly decided to strike out on his own. After spending three days in March laying down tracks for his first solo LP, the sadly overlooked instrumental set Axe, he contacted a couple of Edmonton acts, former Wes Dakus and the Rebels singer Barry Allen and this rock-soul septet, and promptly signed them both to his newly established imprint.

Cheyenne Winter were not that different from hundreds of other bands at the time, belting out a standard roots-based rock and roll, and buttressing it with a brassy horn section. The seven - guitarist Al Mix, keyboardist Miles Jackson, bass player Jim Lewis and Paul Burton on the skins, with trombonist Ed Gilchrist, and trumpeters Lorne Peet and John Lacey shoring up the soul end - were given Bachman's punchy 'Second Thoughts' to record. With Bachman himself working the controls, toning down the horns and coaxing out a sound more along the lines of Moby Grape, the band surely must have thought they had a regional hit on their hands.

Of course, neither record bothered the charts much. But Allen had just managed to relaunch his career with a move south to Calgary hosting the popular TV show Come Together, and as luck would have it, he took on Cheyenne Winter as his on-air backing band each week. Together, as Barry Allen and the Cheyenne Winter, they managed a cross-Canada tour, including stops in Toronto and points further east. But when CTV decided to cancel the program, Cheyenne Winter were indeed left out in the cold, never to be heard from again. The ever-versatile Allen, however, would land on his feet once more, this time fronting Painter, whose 1973 hit 'West Coast Woman' cracked the top 20 up here in Canuckistan.
Suggestions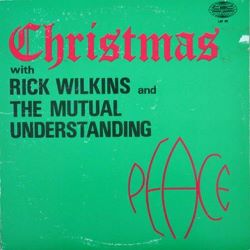 Rick Wilkins and the Mutual Understanding
Christmas with Rick Wilkins and the Mutual Understanding
CBC Radio-Canada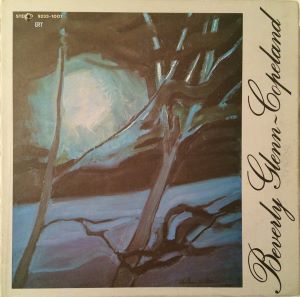 Beverly Glenn-Copeland
Beverly Glenn-Copeland
GRT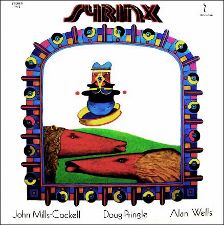 Syrinx
Syrinx
True North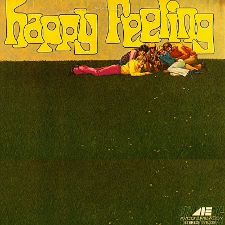 Happy Feeling
Happy Feeling
Barry