Cat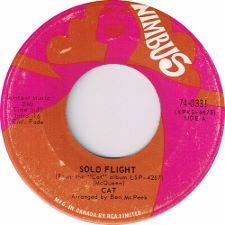 Solo Flight / We're All in This Together - 7"
Nimbus - 1970


Michael Panontin

Cat evolved out of a band called the Spasstiks, a Toronto-based combo who issued a criminally overlooked slab of blue-eyed soul called 'Love's Got a Hold on Me' way back in the late summer of 1967. Though it came out on the relatively hefty Apex imprint and was sheathed in an eye-catching black and white picture sleeve (certainly a rarity at the time), the record - excellent as it was - failed to make much of a dent in the charts.

Luckily for the boys (who by 1968 were guitarist and chief songwriter Mike McQueen, singer Jim Campbell and guitarist/keyboardist Gary O'Connor, with bassist Graham Fiddler and drummer Phil Mulholland holding up the rhythm end) their music caught the ears of producer Jack Richardson. Richardson promptly inked them a deal with his Nimbus 9 Productions, which in turn led to a more coveted contract on RCA in the US. As the renamed Cat, they rifled off a few singles and an album, the best of which was the wide-eyed rock and roll sing-along 'We're All in This Together', a song that deftly bridged the naive idealism of the Woodstock generation with the more flamboyant bent of seventies rock.

Richardson probably figured he had a slam dunk on his hands. Unfortunately, Cat's version of 'We're All in This Together' never really gained much traction on the local airwaves. But it hardly mattered for Richardson. For one, the kids had been invited aboard the Jack Daniels-and-barbiturates-fuelled Festival Express cross-country bender and, truth be told, were probably in no state to actually capitalize on a hit anyway. What's more, a group called Toronto Together, fronted by a Detroit-raised singer named Tobi Lark, issued their own gospel-tinged rendition of the tune, also for Nimbus 9, and watched it climb all the way up to the #38 slot nationally.
Suggestions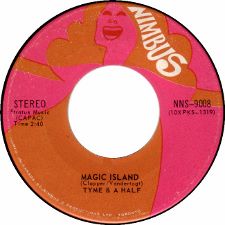 Tyme and a Half
It's Been a Long Time / Magic Island - 7"
Nimbus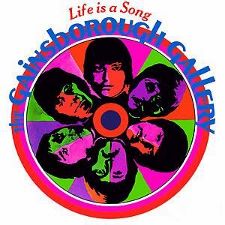 The Gainsborough Gallery
Life Is a Song
Reo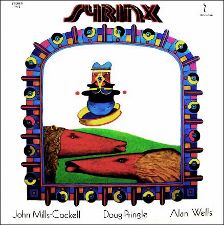 Syrinx
Syrinx
True North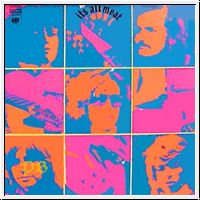 It's All Meat
It's All Meat
Columbia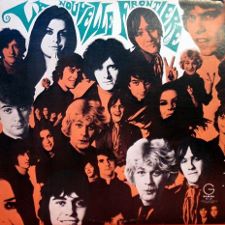 La Nouvelle Frontiere
La Nouvelle Frontiere
Gamma