M.G. and the Escorts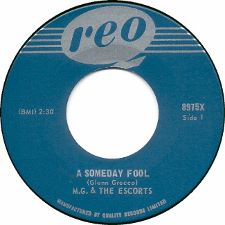 A Someday Fool / It's Too Late - 7"
Reo - 1967


Michael Panontin

From suburban Pointe-Claire, on Montreal's west island, M.G. and the Escorts saw some chart action at local radio station CFCF with their 1966 debut seven-incher, the rather lame merseybeat of 'Please Don't Ever Change'. The boys, at the time still sporting matching Carnaby Street suits and spiffy Beatle boots, were kept busy on the Ottawa valley circuit, playing high school dances around Ottawa, Kingston and Brockville.

By early 1967 though, after losing their Beatlemania fetters, M.G. and the Escorts had really hit their stride with their third release for the Reo label, a brilliant double-sider that reached number nine locally. 'A Someday Fool' is fiery garage rock, lifted by a blazing fuzz guitar riff and a powerfully simple rhythm. The flipside reveals shades of the Buckinghams. 'It's Too Late' is flower-pop soul, a blue-eyed crooner with mellifluous organ and supper-club vibes subtly tucked away in the mix. You'll have this one wedged in your brain for days.

Though long forgotten save for the most diehard garage geeks, M.G. and the Escorts sported some rather hip progeny, with drummer Bill Bryans adopting the diminutive Billy and finding brief Warholian fame in the late seventies with left-field post-punks the Government, and later with the pollyannaish Parachute Club.
Suggestions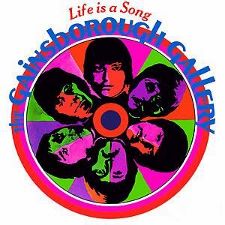 The Gainsborough Gallery
Life Is a Song
Reo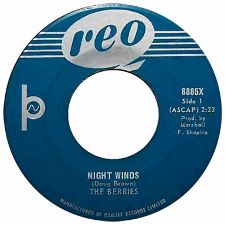 The Berries
Night Winds / Valley of Three Tears - 7"
Reo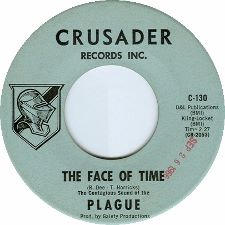 The Plague
The Face of Time / We Were Meant to Be - 7"
Reo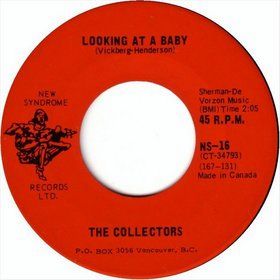 The Collectors
Looking at a Baby / Old Man - 7"
New Syndrome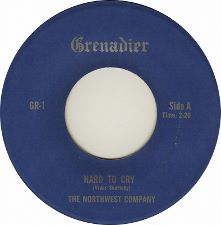 The Northwest Company
Hard to Cry b/w Get Away from It All - 7"
Grenadier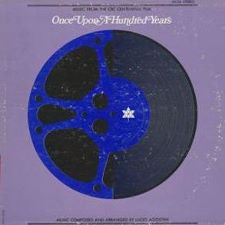 Lucio Agostini
Once Upon a Hundred Years
CBC Radio-Canada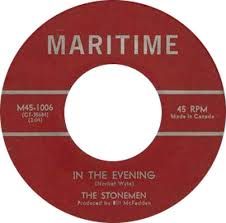 The Stonemen
In the Evening / Faded Colors - 7"
Maritime