Stars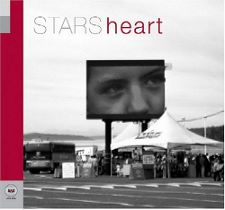 Heart
Paper Bag (CAN), Arts & Crafts (USA), Setanta (UK) - 2003


Michael Panontin

Heart, the second full-lengther from Montreal quintet Stars, is an album dripping with sublime beauty and unabashed romanticism (of the incurable type no doubt), despite the cornball intros prior to the opening track that telecast the record's direction ("Hi, I'm Chris and this is my heart...I'm Evan and this is my heart..."" Yeah, that'll play well in East London. How about, "Oi, My name is 'orace, en 'is is my fist, mate!"?)

Formed after Torontonians Torquil Campbell and Chris Seligman had decamped from New York to the trendy Gallic climes of Montreal, and there teamed up with Evan Crawly and Amy Millan, Stars released several EPs and an LP (Nightsongs, 2001) before honing their succulently sweet updates on eighties new pop for Heart. Soaked in the sort of mellifluous emotion of 1983's MTV-fuelled Brit invasion, with healthy nods towards Orchestral Manoeuvres in the Dark, New Order and, several years later, Scritti Politti, the songs on Heart are anchored by Seligman's retro keyboard chords and Amy Millan's soft, frail vocals. Like their U.S. counterparts, the Postal Service, Stars revel in the pure, adolescent rush of romance in all its teenage intensity and desperation, a welcome respite from all the macho posturing of the 1990s guitar bands.

And no time is wasted here, as the opening track 'What the Snowman Learned about Love', with easily the catchiest hooks on the record, celebrates a charming sentimentality that musically borders on mushy (though that may just be my age), yet lyrically is mature and evocative ( "How the heart bends / and summer she sends / a sky that refuses to die'). The title track is equally clever, a break-up/make-up duet over a sugary Saint Etienne drumbeat, where Campbell and Millan petition each other with sharply perceptive lines like "sometimes the TV is like a lover / singing softly as you fall asleep / you wake up in the morning and it's still there / adding up the things you'll never be".

Though a significant step forward from the squeaky clean Euro-pop of their debut, Heart was in retrospect merely a precursor to Stars' monumental leap to come, the self-assured pop of their follow-up long-player, Set Yourself on Fire.


Stars
Suggestions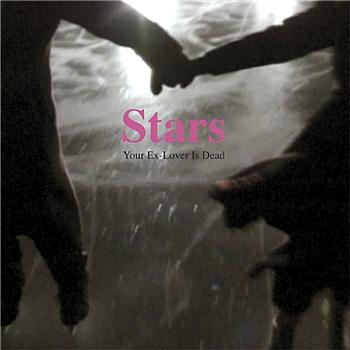 Stars
Your Ex-Lover is Dead / Fairytale of New York
Arts and Crafts International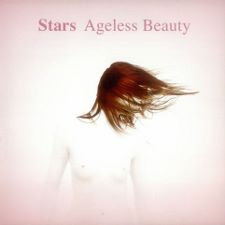 Stars
Ageless Beauty +2 EP
City Slang / Arts and Crafts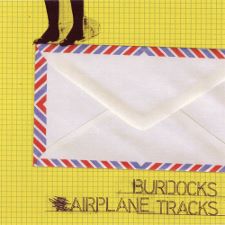 The Burdocks
Airplane Tracks EP
Out of Touch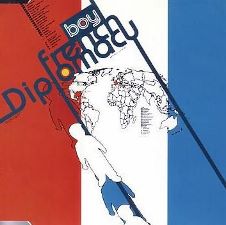 Boy
French Diplomacy EP
Bumstead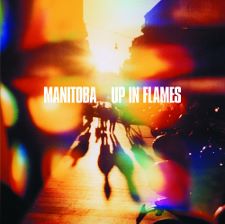 Manitoba (a.k.a. Caribou)
Up in Flames
Leaf / Domino