Raising the Fawn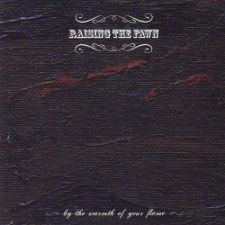 By the Warmth of Your Flame EP
Sonic Unyon - 2003


Michael Panontin

As the main vehicle for guitarist and occasional Broken Social Scenester John Crossingham, Raising the Fawn have often had to take a back seat on the increasingly crowded BSS indie bus and its plethora of more noteworthy passengers. Formed as far back as 1997, the duo of Crossingham and bassist Scott Remila issued their self-titled debut in 2001 to little fanfare before joining the busy Sonic Unyon imprint.

This succinct yet potent EP - clocking in at just over 27 minutes with nary a squandered moment - was recorded in the summer of 2003 by BSS producer Dave Newfeld with the help of Ohad Benchetrit and John Drew on mastering and transferring. By the Warmth of Your Flame's indie magic is bookended by a pair of sparse tracks, 'Intro''s hushed, wispy guitar and the haunting solo banjo of the closer, 'Country Home'. Elsewhere the EP checks in with some fine feathery sadcore and deft post-rock. Remila's brooding bass plays perfect partner to Crossingham's ethereal vocal on the lush 'Into Ashes White', and this is followed by the pastoral bliss of 'The Common Cold', which should certainly sate the pangs of Do Make Say Think fans. 'The Chicago World Expo' rounds things out, forsaking its quieter two-minute intro for heftier measures, with a beefy background organ that takes us back to 1970 or so.

Raising the Fawn quickly followed up with The North Sea full-length the following year, and by the time of 2006's The Maginot Line, the accolades were starting to trickle in from the rock press. That said, however, the band would rarely soar to such heights as on the terse pleasures of this near-perfect EP.


Suggestions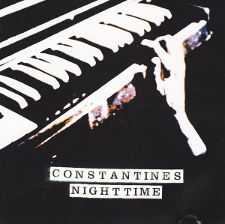 The Constantines
Nighttime Anytime EP
Subpop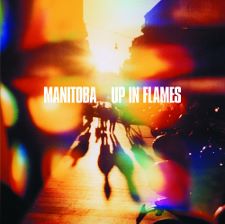 Manitoba (a.k.a. Caribou)
Up in Flames
Leaf / Domino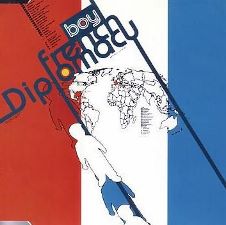 Boy
French Diplomacy EP
Bumstead