Boy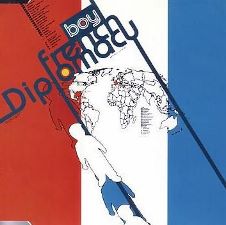 French Diplomacy EP
Bumstead - 2003


Michael Panontin

Born and bred in the feral wilderness of the Yukon, wunderkind Stephen Noel (ne Kozmeniuk) wrote, recorded and produced the music on his debut outing Boy, from which most of this swell EP was culled. Working with one mic and ProTools software in bedrooms in Whitehorse and Edmonton, and bursting with the classic rock influences of his dad's album collection, Noel issued Boy on his own Speedboatracer label, only to have it repressed for national distribution on the equally obscure Bumstead imprint.

The slimcase French Diplomacy EP was bravely released as the death knell was being rung for CD singles - and this despite the Canadian major labels' desperate, short-lived attempt to relaunch the format that year. The Beatlesque title cut, shortened somewhat from the LP version, is a lovely track, laden with lush orchestration and Sgt. Pepper phrasing, showing precocity even beyond Noel's youthful 21 years. 'Joey', also from Boy, brews a potent Britpop stew of infectious melodies and perky rhythms, while the longer 'Streetlight Vamp' at just over five minutes, veers off into a murkier, psychedelic mix before fading into some fetching slide and acoustic guitar. The bonus track is the quasi-autobiographical hidden track, where a (fictitious?) Burt Muston recounts the musical (mis)adventures of a Yukon "boy" atop a minimally ambient soundtrack.

A follow-up long-player, 2004's more mainstream Brennan McGuire-produced Every Page You Turn also died an equally lonely death on the store shelves, and not much has been heard from Noel since.


Suggestions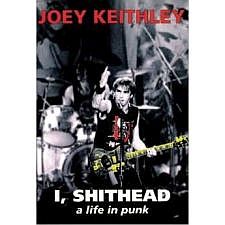 Joe Keithley
I, Shithead
Arsenal Press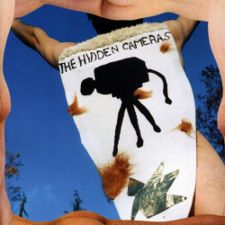 The Hidden Cameras
The Smell of Our Own
Evil Evil (Canada), Rough Trade (UK)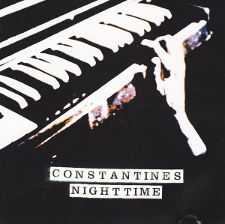 The Constantines
Nighttime Anytime EP
Subpop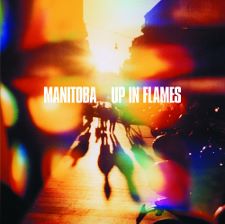 Manitoba (a.k.a. Caribou)
Up in Flames
Leaf / Domino