The Burdocks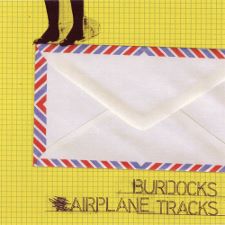 Airplane Tracks EP
Out of Touch - 2003


Michael Panontin

The Burdocks plied the same sort of raunchy indie rock that tweaked the ears of so many music critics back in the day, drawing obvious comparisons to the likes of Built to Spill, Modest Mouse and Pavement. Of course with two vocalists, these Haligonians - Sean MacGillivray, Christian Simmons, Seth Smith and Nancy Urich - likely had to expend a good deal of their energy pulling themselves out of the orbit of Halifax's most celebrated sons, Sloan.

In all, the Burdocks released a pair of albums and a couple of EPs back in the early zeros, the best of which is probably the swell Airplane Tracks. A terse statement - it clocks in at a satisfying 28 minutes - the disc dutifully checks all those alt-rock boxes: grizzled guitars, pounding basslines, cool tempo changes and, of course, those perpetually adolescent vocals. Of the seven tracks, top marks go to the catchy opener, 'Pop Cult', and the moodier 'We Seat Ourselves', which at nearly seven minutes and with at least as many time changes must have seemed almost prog rock at the time.

Smith and Urich went on to form the punchier, and more prolific, Dog Day, while Simmons ultimately found his way to Montreal, teaming up with Jackson MacIntosh in the late-seventies-worshiping Sheer Agony. Airplane Tracks was only ever issued on CD. So in keeping with these vinyl-crazed times, Label Obscura pressed up a limited-run of white-vinyl copies in 2016 that by rights ought to find their way onto the shelves of a few well-curated collections.
Suggestions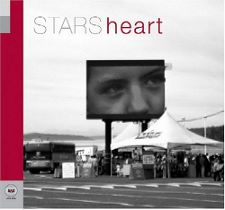 Stars
Heart
Paper Bag (CAN), Arts & Crafts (USA), Setanta (UK)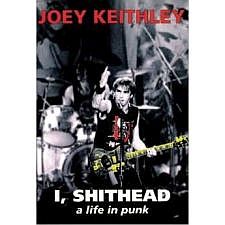 Joe Keithley
I, Shithead
Arsenal Press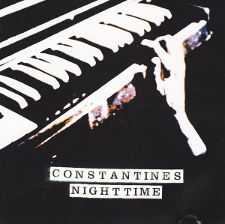 The Constantines
Nighttime Anytime EP
Subpop