Bishop Morocco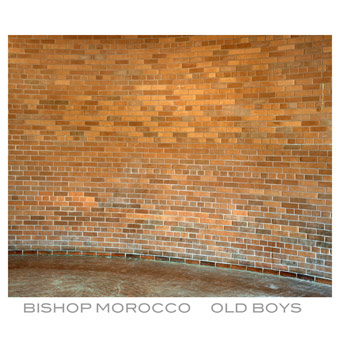 Old Boys EP
Arts and Crafts - 2012


Michael Panontin

Torontonians James Sayce and Jake Farley first explored their love of early-eighties new wave while living in the handsome Dutch university town of Groningen. Their self-titled 2010 debut for the Hand Drawn Dracula label made a splash on both sides of the pond, with the band even finding its way onto a podcast at Colette, the hip Parisian fashion chain. But while the pair may have connected all the dots, those retro licks sometimes came off sounding more studied than genuine.

Here on their second release, Bishop Morocco seem to have honed those influences into tightly crafted songs, this time hooking up with the heftier Arts and Crafts for this swell six-song EP. With sounds that evoke all those second-tier Factory bands, plus a bit of synth-pop and C-86 thrown in for good measure, Old Boys is definitely required listening for fans of that era. Songs like the airy 'Colonial Man' and the catchy title-track are convincing enough, and with their quivering guitar riffs and breathy harmonies they will no doubt get a spin or two on more adventurous radio shows. But the real nugget here is the brilliant opener 'Bleeds'. This infectious track manages to corral all the best of eighties pop - like those urgent, almost manic guitars and simple drum beats - and top them with some of the most magical vocals this side of the early Wild Swans. Brilliant!
Arts and Crafts
Suggestions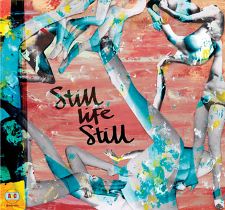 Still Life Still
Girls Come Too
Arts and Crafts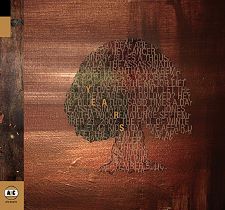 Years
Years
Arts and Crafts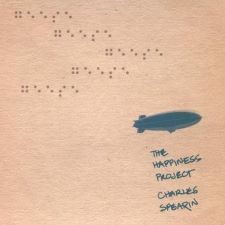 Charles Spearin
The Happiness Project
Arts and Crafts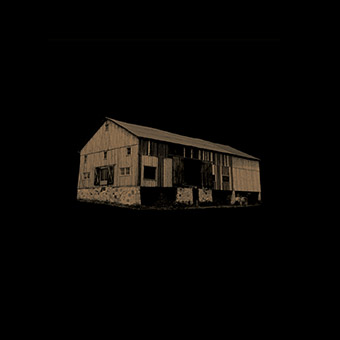 The Darcys
Hymn for a Missing Girl - 12" EP
Arts and Crafts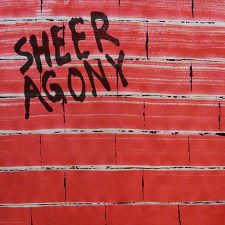 Sheer Agony
Pet Crow + 3 EP - 7"
Fixture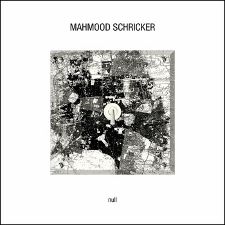 Mahmood Schricker
Null
Link Music Lab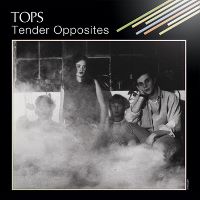 TOPS
Tender Opposites
Arbutus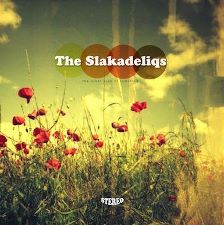 The Slakadeliqs
The Other Side of Tomorrow
Do Right!