Charles Spearin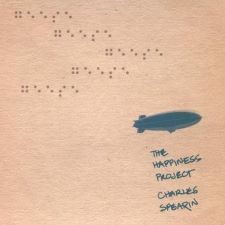 The Happiness Project
Arts and Crafts - 2009


Michael Panontin

The first two quasi-solo releases by Broken Social Scenesters, Kevin Drew's Spirit If... and Brendan Canning's Something for All of Us..., came out under the auspices of "Broken Social Scene Presents...", and thus strayed little from BSS's cluttered guitar-driven formula. And so it is hardly a surprise that bandmate and Do Make Say Think member Charles Spearin would be the first of the crew to come up with something a little more adventurous and, it must be said, more interesting.

The Happiness Project is a concept album in the true sense of the word. During Toronto's typically muggy summer months, Spearin invited his neighbours to his downtown home to chat, capturing their various accents, tones and cadences on tape, and then later setting them to music ranging from explosive big band jazz to dreamy orchestral pop. As Spearin writes in the liner notes, "Normally, we don't pay any attention to the movement of our lips and tongue, and the rising and falling of our voices as we toss our thoughts back and forth. The only time we pay attention to these qualities is in song, just as when we read we don't pay attention to the curl and swing of the letters as though they were little drawings."

The Happiness Project is surprisingly accessible - surprisingly, that is, because the idea of finding musicality in traditionally non-musical sources conjures up images of John Cage parked at his piano on a Manhattan street for four minutes and thirty-three seconds, or some of the more challenging musique-concrete pieces. The staccato West Indian rhythms on 'Mrs. Morris' are rather typically given the jazz saxophone treatment, while 'Anna' 's lithe curls get breezy piano and horns. But Spearin's real brilliance lies in the fiery brass workout on 'Victoria', where a young girl's very ineloquent stumbles ("and it's like, um, a...") are parsed and sampled around trumpet, trombone, tenor and - especially - baritone saxes. Amazing!
Charles Spearin
Arts and Crafts
Suggestions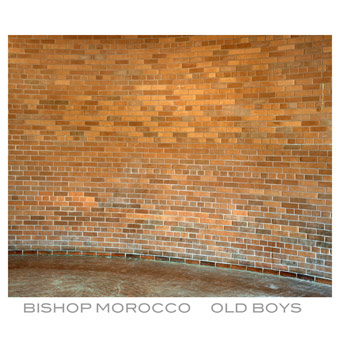 Bishop Morocco
Old Boys EP
Arts and Crafts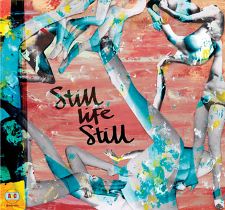 Still Life Still
Girls Come Too
Arts and Crafts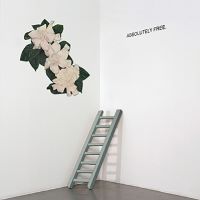 Absolutely Free
Absolutely Free
Arts and Crafts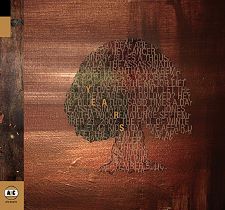 Years
Years
Arts and Crafts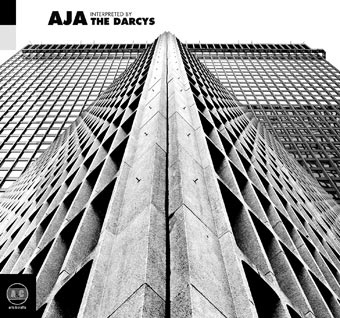 The Darcys
Aja
Arts and Crafts