Cardboard Brains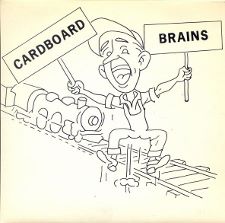 Cardboard Brains 77 EP - 7"
(independent) - 1977


Michael Panontin

Despite forming sometime after the scene-starting Ramones concerts at the New Yorker Theatre in September 1976, and playing at the farewell Last Pogo shows two years later, Toronto's Cardboard Brains were curiously excised from Liz Worth's otherwise excellent book, Treat Me Like Dirt. Fronted by vocalist John Paul Young, and with guitarist Vincent Carlucci, bass player Paul O'Connell and drummer Richard Miller taking up the rear, the band were fixtures on the Toronto circuit, issuing this four-song EP while much of the Toronto scene was still in its infancy.

The Brains often melded prog elements into their punk antics, but on Cardboard Brains 77 the band sticks more to the basics, with a sloppy version of the Monkees' '(I'm Not Your) Steppin' Stone' that beats out the Pistols' version by a few years, as well as more perfunctory numbers like the plodding 'Can Stress Kill?' and 'Living Inside My Head'. The highlight, though, has got to be the scathing 'I Wanna Be a Yank', where the witty Young skewers both sides of the border with his angry scowl and clever lines like "The kids are r-r-rotting at U of T / Just to work for the U.I.C.", with Rs rolled to acerbic perfection.

Cardboard Brains followed up with the 12" Black EP two years later, but the restless Young no doubt felt constricted by the straitjacket of three-chord punk, issuing the more adventurous solo LP The Life Of Ermie Scub in 1980. Also of note, Young starred in Tibor Takacs' 1978 film Metal Messiah, shot back in 1975, and where Young first met the Viletones' Steven Leckie, who was originally cast for the lead role. The Brains' (near-)entire output, including the ...Ermie Scub LP, was issued digitally in 1998 on the career-spanning CD comp John Paul Young And Cardboard Brains (MEG Entertainment).
Suggestions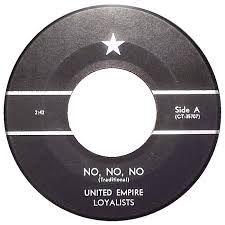 United Empire Loyalists
No, No, No / Afraid of the Dark - 7"
(independent)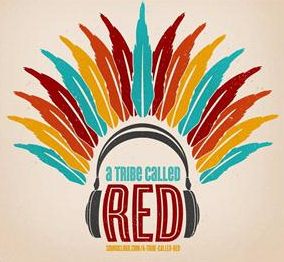 A Tribe Called Red
A Tribe Called Red
(independent)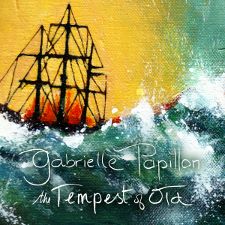 Gabrielle Papillon
The Tempest of Old
(independent)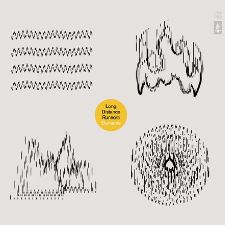 Long Distance Runners
Elements
(independent)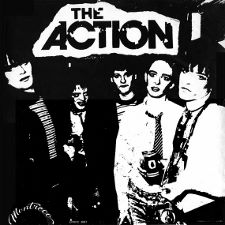 The Action
TV's on the Blink - 12" EP
Montreco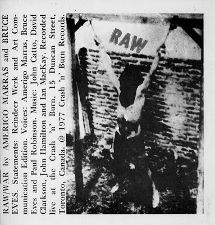 Amerigo Maras and Bruce Eves
Raw / War - 7"
Crash 'n' Burn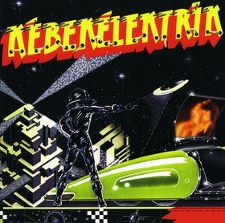 Kebekelektrik
Kebekelektrik
Les Disques Direction