The Brandy Alexanders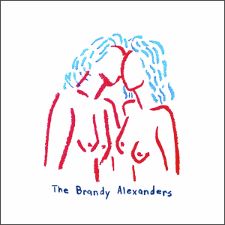 The Brandy Alexanders EP
(independent) - 2016


Michael Panontin

The Brandy Alexanders are pretty upfront about their love of the Beatles, and it certainly doesn't take a musicologist to glean those influences from their music. But even graduates of Liverpool Hope University's M.A. program in Beatles Studies might be hard-pressed to connect their name to the Fab Four.

The Brandys' vocalist and primary songwriter Alex Dick shed some light on this. "I know it's cliche to say this as a band," he told the Windsor Independent, "but the Beatles have been a huge influence on our music. There's a great story where Harry Nilsson and John Lennon got wasted on [Brandy Alexanders] and were thrown out of a club for heckling this comedy group called the Smothers Brothers in the seventies."

(That night, for what it's worth, took place at the Troubadour in March of 1974 and involved allegations of assault on a waitress, which in more politically correct times might have gotten the Beatle in a whole lot more trouble. The Smothers Brothers, for their part, were actually good sports about the whole thing, with Tommy allegedly claiming that they had egged Lennon on as well.)

But lost weekends aside, fans of meaty psych pop will find plenty to chew on here. A song like 'I Don't Know What I'm Trying to Do' dredges up some of Lennon's finer late-sixties phrasing, while the fetching 'Conventional Lie' seems to veer more towards Harrisonesque melancholia. Elsewhere - on the catchy 'Hey, Why'd You Do It?', for instance - things get downright schizophrenic, with the guys tossing some Pink Floyd, Walls and Bridges and even a bit of CCR into its sonic mix.

The Brandy Alexanders make their home in Leamington, just to the south of Windsor, and have been at it for a good six years now. Bassist Shawn Dawson credits that isolation for the band's finely crafted songwriting. ("There weren't a lot of competing bands, and we had lots of chances to play"). Whatever the reason, though, The Brandy Alexanders is definitely one of the more overlooked records of 2016.
The Brandy Alexanders
Suggestions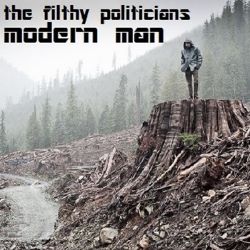 The Filthy Politicians
Modern Man
(independent)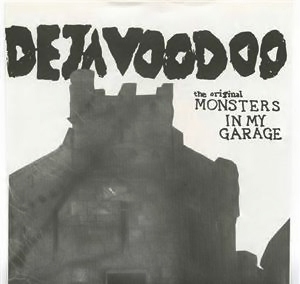 Deja Voodoo
Monsters in My Garage + 3 EP - 7"
(independent)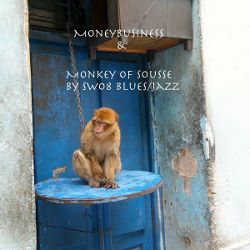 SWO8 Blues/Jazz
Monkey of Sousse
(independent)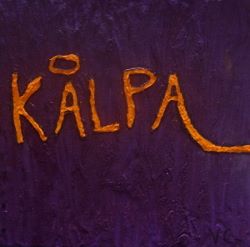 Valued Customer
Kalpa
(independent)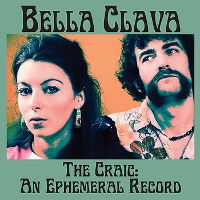 Bella Clava
The Craic: An Ephemeral Record EP
(independent)