Connor O.R.T. Linning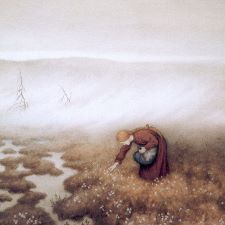 Reves
(independent) - 2016


Michael Panontin

Sometimes the sheer volume of interesting music these days can be overwhelming, especially so given the slow sure death of the industry itself. The phenomenon of Vancouver's Connor Linning and his massive oeuvre would make a fine case study for the textbooks one day. For the better part of a decade, the hugely prolific musician and composer has dabbled in genres from metal to drone while paying for his groceries with gigs as a soundtrack composer, game developer and software engineer.

Linning's most recent missive is the six-song Reves EP, a curious melding of minimal piano and drone that will have fans of Brian Eno, Harold Budd and even the overlooked :Zoviet*France: cracking a smile or two. On Reves, Linning had this to say: "The album was inspired by ancient European mythology and culture. That's why each track title is either a reference to an ancient European god or a word in Dutch, German, Norwegian, or Welsh," he told CM. "It was recorded in my home studio, and each track began with a piano recording and then various techniques were added on top to create the background noise."

The tracks on Reves, all three to five minutes in length, are for the most part stitched with much the same thread. Some sparse solo piano - think Eno's Music for Airports or even a bit of Erik Satie - is deftly placed atop an alternating brooding and menacing background drone. The resultant imagery, wintry, desolate, even a bit forlorn, is exactly what you might expect from such mythical and linguistic inspirations. All of which is to say that those with obscure off-the-grid tastes will find much to like here.
Connor O.R.T. Linning
Suggestions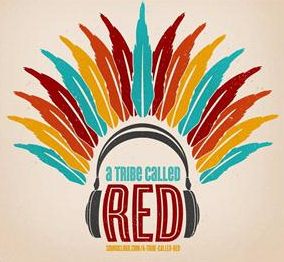 A Tribe Called Red
A Tribe Called Red
(independent)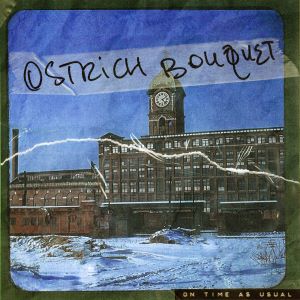 Ostrich Bouquet
On Time, As Usual EP
(independent)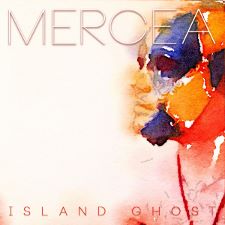 Mercea
Island Ghost EP
(independent)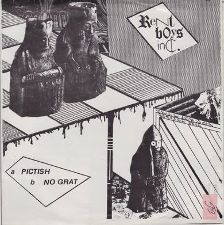 Rent Boys Inc.
Pictish / No Grat - 7"
(independent)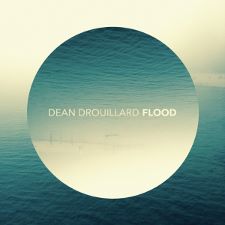 Dean Drouillard
Flood
(independent)