Beauts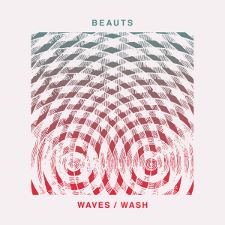 Waves / Wash EP
(independent) - 2016


Michael Panontin

First off, let's give some credit to Beauts for releasing their music on EP, a format that is nearest and dearest to the hearts up here at CM. The four-song Waves / Wash is their second one in as many years, following as it does on the heels of their self-titled debut in 2015.

The Halifax-based quintet got their start a few years back while three of its members - guitarist Darryl Smith, bassist Erik Van Lunen and drummer Joel Waddell - were playing in Rich Aucoin's band. Smith, who originally hails from southern California, stressed the band's collective approach to its songs. "I think everyone brings a different piece," he told AUX magazine in 2015, "and because the writing is really broken up amongst all of us, everyone gets to bring something to the table."

The result: a taut, angular sound with a decidedly post-punk edge. To the uninitiated, that might draw comparisons to the likes of Wolf Parade or Japandroids. Those hoary old farts who can actually recall the days when sullen young lads in buttoned-up shirts and eight-inch bangs roamed the earth might even hear a bit of early Modern English in those soaring guitars or perhaps a tinge of John Cale in Jeff Lawton's voice. All four tracks intrigue to a certain degree, but for those just looking for a cool download, the disc's fine single, 'Covers', ought to satisfy both camps.
Suggestions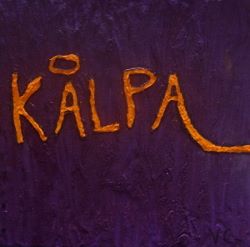 Valued Customer
Kalpa
(independent)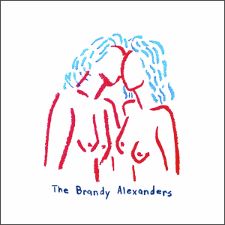 The Brandy Alexanders
The Brandy Alexanders EP
(independent)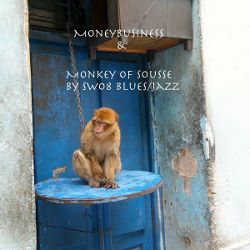 SWO8 Blues/Jazz
Monkey of Sousse
(independent)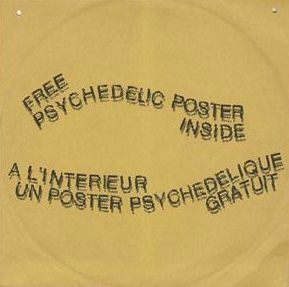 Intersystems
Free Psychedelic Poster Inside
(independent)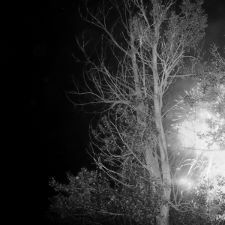 Big City Cough
Born at Night
(independent)