Harmonium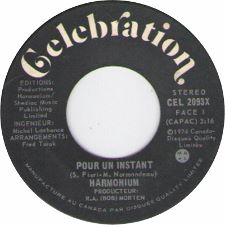 Pour un Instant / 100,000 Raisons - 7"
Celebration - 1974


Michael Panontin

Serge Fiori honed his chops as a teenager filling in for musicians in his dad's 25-piece ballroom orchestra. It was there that the budding guitarist got his first whiff of rock 'n' roll stardom. "That's where I picked up my first electric guitar," a surprisingly affable Fiori would later tell Terry DiMonte on Montreal's CHOM-FM. "When the people were drunk enough - not too late, around 10:30 or 11 - I'd go in front and we used to do like all Santana and Led Zeppelin, the pedal to the medal."

From there, it was on to the Montreal theatre community, where he hooked up with fellow guitarist Michel Normandeau. By 1973, the pair had picked up bassist Louis Valois and started filling the boites and cafes around the city with their trademark acoustic prog-folk.

"[At that point] we never thought of being a band. We would just play in cafes at night for seven bucks, with all the new French songs, and everybody is flipping out," he recalled, "until we went to the Nelson Hotel in old Montreal and then it was like seven nights a week with people in the street trying to get in."

As Harmonium, which the three dubbed themselves almost by accident ("there was a poster saying 'Harmonium invites Serge Fiori, Michel Normandeau and Louis Valois'"), they made their way onto the radio waves, doing live-in-the-studio slots on both CHOM and CKVL-FM. Though still without a recording contract, the trio had pretty well become a household name up and down the Montreal streets, with some of their shows pulling in upwards of 1500 people.

No surprise then that when Harmonium eventually did find a label - in this case, the decidedly uncool Celebration - the band hit the ground running. Their self-titled debut LP was issued in February 1974 and was an instant hit all across la belle province. Looking back, Fiori was hardly surprised at the group's sudden success. "We played seven days a week...and that's how we built our thing. So when [Harmonium] came out, it just went nuts."

And though singles were issued mainly as an afterthought back in the days of AOR radio, Celebration wisely chose the relatively innocuous 'Pour un instant' and pressed it up as a seven-inch with the more upbeat '100,000 raisons' on the back. Ironically, it was the bilingual CHOM that first put the song into heavy rotation, before any of the francophone stations started playing it, and thus helped to propel Harmonium up into the Quebecois charts. By mid-May 1974, the album had edged its way up to an impressive #18 position at CHOM, nestled comfortably between Gordon Lightfoot's Sundown and Yes' Tales from Topographic Oceans.

Harmonium would issue a couple more LPs, the conceptual Si On Avait Besoin d'une Cinquieme Saison the following year and their sprawling 2-disc magnum opus L'Heptade in 1976. The group still hold near-mythic status up in Quebec - all three albums, for instance, were included in Bob Mersereau's 2007 book The Top 100 Canadian Albums - but are amazingly virtually unknown in the rest of the world.
Suggestions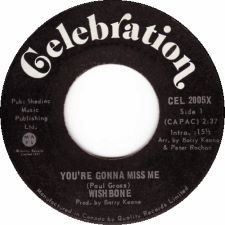 Wishbone
You're Gonna Miss Me / Riverboat - 7"
Celebration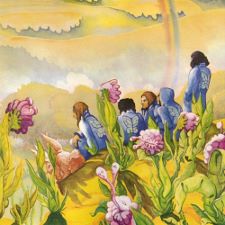 Harmonium
Si On Avait Besoin d'une Cinquieme Saison
Celebration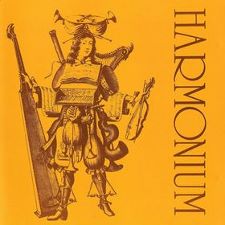 Harmonium
Harmonium
Celebration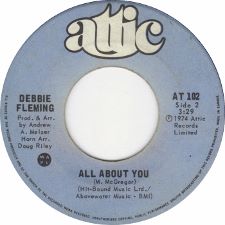 Debbie Fleming
Long Gone / All About You - 7"
Attic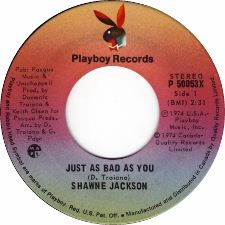 Shawne Jackson
Just As Bad As You / He May Be Your Man - 7"
Playboy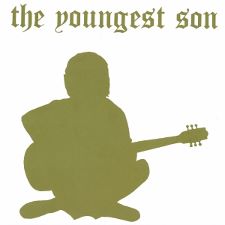 Jeff Moore and Friends
The Youngest Son
(independent)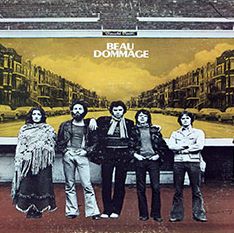 Beau Dommage
Beau Dommage
Capitol