Jeff Moore and Friends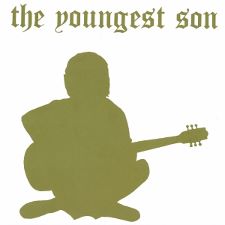 The Youngest Son
(independent) - 1974


Michael Panontin

"At sixteen anything seemed possible."

Jeff Moore wrote that about an ambitious high school project of his that by rights should have ended up in the dumpsters but instead turned out to be a holy grail to collectors of obscure psych-folk. Moore had only just learned to play guitar a year earlier, but somehow the precocious teenager from Toronto's northern fringes got the almost unheard-of idea - well, at least in 1974 when the rock and roll planet was still inhabited by arena rock behemoths and heavy metal dinosaurs - of making an LP that was independently recorded, designed, pressed and distributed.

"I organized everything and I do mean everything," he would later boast. "The album art, the studio which was in downtown Toronto, the printer and the presser who had never had a private client before...all were arranged and fleshed out by kids with a common vision."

It may be a bit of a stretch to call The Youngest Son a revelation. Its muddy production and past-its-best-before-date hippie vibe hardly suggest a classic in the making. Moore didn't even have a band at the time and needed to solicit his friends - hence the adjunct 'and Friends' - to help out. And with only about twenty minutes of songs, he had to ask around for other contributors, eventually settling on the silky-throated Christina Becker, whose two contributions are easily the best cuts on the record.

That said, The Youngest Son at least deserves to be heard, if only for songs like Becker's infectious 'Flying So High', which in more professional hands could have been fleshed out into something with a little more chart trajectory. Or perhaps Moore's impossibly subdued 'Is It You', a laconic, flute-flecked downer of a tune that sounds more like incidental funeral music than anything suburban teens should be listening to.

The Youngest Son was pressed up in an impossibly small run of 99 copies, so you will likely never see one of these in your collection. Originals exchange hands for about a grand these days, but mere mortals can easily track down Yoga Records' CD reissue from 2009.
Suggestions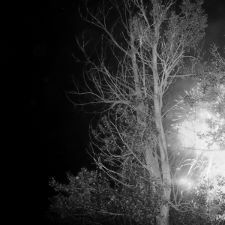 Big City Cough
Born at Night
(independent)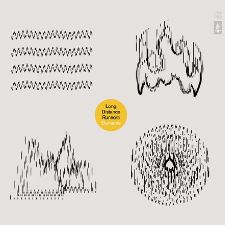 Long Distance Runners
Elements
(independent)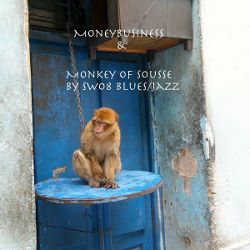 SWO8 Blues/Jazz
Monkey of Sousse
(independent)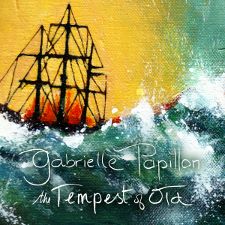 Gabrielle Papillon
The Tempest of Old
(independent)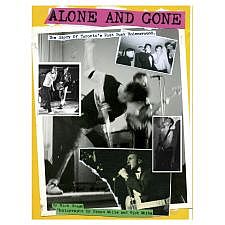 Nick Smash
Alone and Gone: The Story of Toronto's Post Punk Underground
(independent)