Edward Bear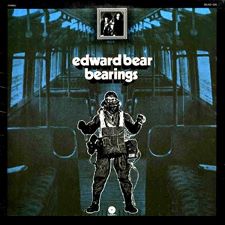 Bearings
Capitol - 1969


Michael Panontin

Edward Bear had been knocking about the Toronto circuit since 1966, where they were the house band for a spell at the Night Owl coffee house in Yorkville. By 1969, the band's reputation for pounding, heavily amped blues rock had even scored them a slot opening for Led Zeppelin at their O'Keefe Centre show that November.

But the group responsible for one of the seventies' most saccharine songs, the interminably sappy (though secretly pleasurable) 'Last Song', might have ended up as nothing more than sixties flotsam had it not been for a serendipitous appearance on a local TV program. "We were only discovered and got a music contract with Capitol," explains singer/drummer Larry Evoy, "because (producer) Paul White accidentally saw us on a CBC television show...right place, right time, I guess."

Capitol Canada at the time was starting to distance itself from its staid parent south of the border, having also signed Ottawa's Five Man Electrical Band and Vancouver's far freakier Mother Tucker's Yellow Duck. "Capitol is very cautious," Evoy would tell the Georgia Strait the following year. "You'll notice that even in the US, Capitol doesn't have many rock bands." But luckily for Edward Bear - who at the time consisted of Evoy, guitarist Danny Marks and keyboardist Paul Weldon - Capitol did allow the group to flex their muscle a bit in the studio.

Their first record for the label, Bearings, bore little resemblance to the teen-angst AM fare they would soon become famous for. Rather, it contained plenty of au courant heavy rock, especially on side two, which featured some furious organ and guitar workouts ('Toe Jam', 'Mind Police'), late-sixties popsike (the catchy 'Sinking Ship') and more straight-up blues (their solid cover of Memphis Slim's 'Everyday I Have The Blues').

But for all the leaden licks on Bearings, it was the whimsical warmth of 'You, Me and Mexico' that managed to gain some traction on the charts, climbing as high as #3 nationally. That record may have brought in the bucks, but it would also steer them down that dreaded road of adult-contemporary radio. In hindsight, it most definitely led them to chart three more top-ten records in as many years, including a #1 slot for 'Last Song'. For Marks, though, whose true love was playing the blues, it was a red line crossed, and the talented guitarist would leave Edward Bear for good soon after the release of Bearings.
Suggestions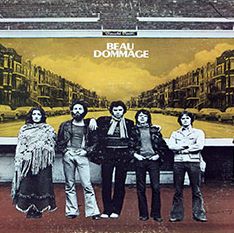 Beau Dommage
Beau Dommage
Capitol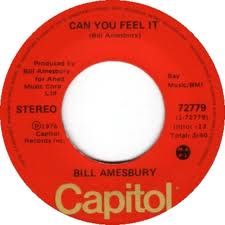 Bill Amesbury
Can You Feel It / Jessi - 7"
Capitol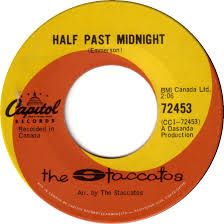 The Staccatos
Half Past Midnight / Weatherman - 7"
Capitol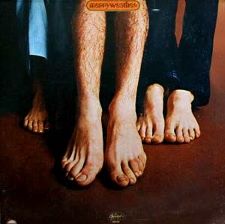 Merryweather
Merryweather
Capitol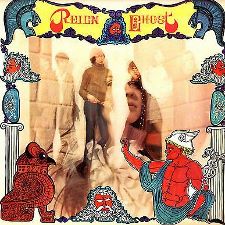 Reign Ghost
Reign Ghost
Allied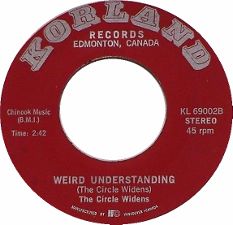 The Circle Widens
See About Dreamin' / Weird Understanding - 7"
Korland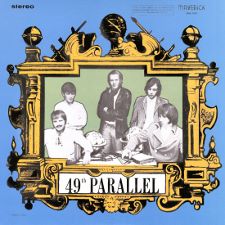 The 49th Parallel
The 49th Parallel
Maverick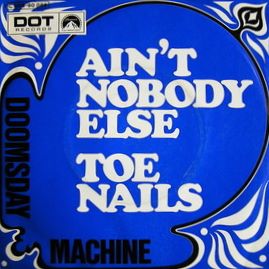 Doomsday Machine
Ain't Nobody Else / Toe Nails - 7"
Dot