Morse Code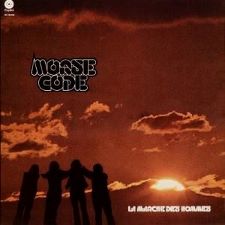 La Marche des Hommes
Capitol - 1975


Michael Panontin

Politicos and pundits trying to prove Quebec's distinct society status might want to look into popular music to prove their case. Exhibit one would have to be the plethora of prog rock that thrived in that province even as punk was starting to poke its spiky head out of bars in the rest of Canada. "1, 2, 3, 4..." was untranslatable, it seems, back in the seventies. The nucleus of Montreal's Morse Code - francophones Raymond Roy (drums), Michel Vallee (bass guitar), Jocelyn Julien (guitar) and Christian Simard (keyboards, voice) - actually got their start as early as 1967 as Les Maitres, later issuing two English-language psych LPs on RCA as Morse Code Transmission, 1971's self-titled debut and the equally prosaic Morse Code Transmission II the following year.

After some soul (and guitarist) searching, the four re-emerged as a francophone prog outfit singing in their native French, issuing the tough-to-find indie seven-inch 'Demain tout va changer' on the Trans Canada imprint in 1974. With guitarist/flautist Daniel Lemay joining the following year, Morse Code's line-up was complete, and the band seemed poised to deliver the first of what would become their trio of classic Quebec prog records. Except that Capitol Canada wanted a disco hit for the emerging club/dj market, coaxing the quirky 'Cocktail' single from the band in 1975, and including it on La Marche des Hommes.

And unfortunately much of La Marche des Hommes is fodder for the punks' cannons. The interminable title track opens things with eleven minutes plus of tepid organ, abusive guitar theatrics and whiny vocals that aim for Yes and Genesis but instead stoop to the worst of Kansas and Styx. Things settle down somewhat on tracks like 'La ceremonie des minuit', which melds acoustic guitar, organ, a church bell, and milky falsetto harmonies to nice effect. Add to this the leftfield time warp of 'Cocktail', with its cheesy synths and blistering Tull-inspired flute, and La Marche... becomes an interesting listen, if hardly essential.
Suggestions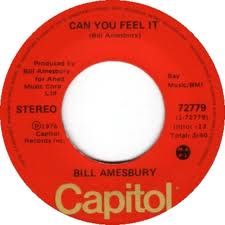 Bill Amesbury
Can You Feel It / Jessi - 7"
Capitol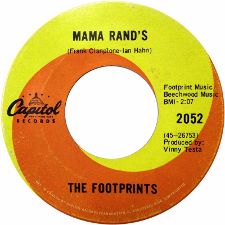 The Footprints
Never Say Die / Mama Rand's - 7"
Capitol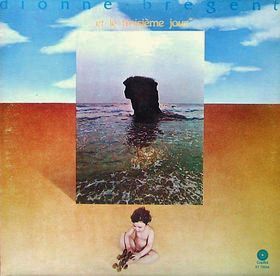 Dionne-Bregent
...Et le Troisieme Jour
Capitol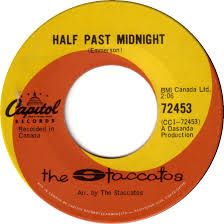 The Staccatos
Half Past Midnight / Weatherman - 7"
Capitol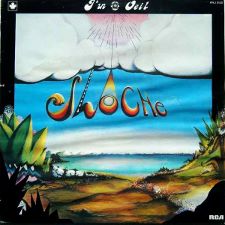 Sloche
J'un Oeil
RCA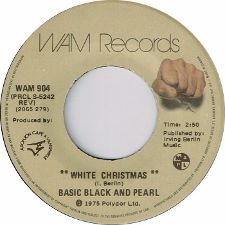 Basic Black and Pearl
White Christmas / Right On Baby - 7"
WAM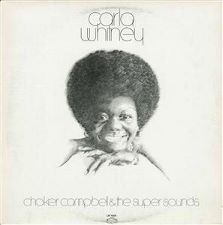 Carla Whitney
Carla Whitney (with Choker Campbell and the Super Sounds)
Attic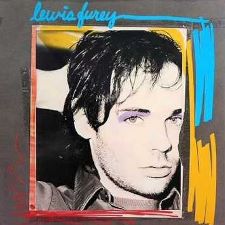 Lewis Furey
Lewis Furey
Aquarius