One of You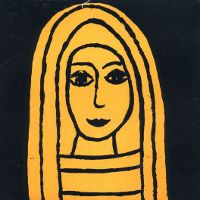 Life is So Hard / Faded Flowers - 7"
Scarab - 1981


Michael Panontin

By rights, One of You's 'Life is So Hard', with its gloomy organ and equally depressive lyrics, should have been an underground favourite amongst the black-clad goth crowd back in the day. From what little the internet gives up on this bizarre curio, it is the work of a Czech immigrant in Ottawa who appears shell-shocked at the impersonal society she has been thrust into and, with the sort of end-of-the-world bleakness that the Eastern Europeans did so well, decided to share that quasi-suicidal view with the rest of us. If you can get past the ungrammatical and heavily accented English, 'Life is So Hard' is actually a powerful statement of being cast adrift in modern-day Canada, of the many immigrants trudging through life with their old-world baggage trundling along behind them. The b-side's 'Faded Flowers' is more of the same, beginning with cheery lines like "Long, long time ago / I got a beautiful dog / but it was stuck with pins". Need I say more.

An unplayed stock copy of 'Life is So Hard' sold in 2010 for thirty bucks. My guess is that that there is a box of these gathering dust in some cold, dark basement somewhere - oh, the injustice!- but for those who can't wait, Portland's Little Axe Records issued a strictly limited (500 copies) LP containing all three of One of You's singles and more.
Suggestions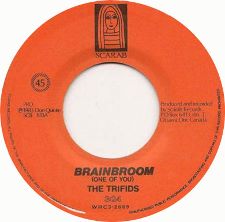 The Trifids
Brainbroom / Invincible - 7"
Scarab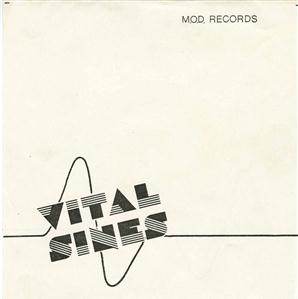 Vital Sines
Subway Suicide + 2 - 7" EP
M.O.D.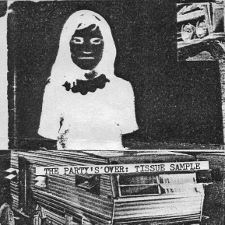 The Party's Over
Tissue Sample (cassette)
Some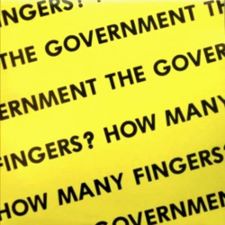 The Government
How Many Fingers? - 12" EP
Government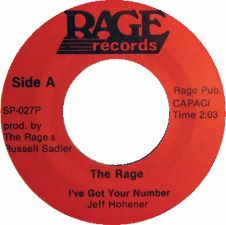 The Rage
I've Got Your Number / Stay - 7"
Rage