Alvvays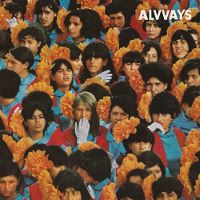 Alvvays
Polyvinyl - 2014


Michael Panontin

The seeds of Alvvays began to germinate a few years back when Nova Scotia natives and childhood friends Molly Rankin and Kerri MacLellan teamed up with their high school mate Alec O'Hanley and started making music together. Though Rankin - who is a scion of Maritime music royalty the Rankin Family - released a solo EP under her own name in 2010, it is under the relatively anonymous umbrella of a full band that she feels most comfortable. "I'd rather not use my name," she told the Globe and Mail's Brad Wheeler. "I don't want people leaning on any reference on what they think I should sound like."

The five-piece group (bass player Brian Murphy and drummer Phil MacIsaac round things out) made the move to Toronto and started passing around tapes of their debut long-player Alvvays as far as a year before its release on the Royal Mountain label in the summer of 2014. By the time it was picked up by U.S.-based Polyvinyl, the infectious single 'Archie, Marry Me' had become a phenomenon in its own right, with Stars singer Torquil Campbell adopting it as his song of the summer. But those chugging indie guitars and Rankin's cloying vocal mask a sarcasm that will probably go unnoticed by many starry-eyed twenty-somethings looking to get hitched. Rankin told on-line mag The Line of Best Fit, "We are all in our twenties and watch a lot of people 'grow up' and get mortgages and have big dumb weddings and this song takes the piss out of that."

Much of the LP proper is filled with the sort of jangly guitars and glistening vocals that made those cutesy C-86 bands so annoyingly addictive way back in the day. Especially nice are the group's first single 'Adult Diversion', which kicks off the disc, and the glistening, hook-laden 'Atop a Cake', possibly the record's best track. Polyvinyl has made Alvvays available in many formats, but for those hankering for a real 1980s experience, get this on cassette and pop it into a massive Panasonic boom box for the full effect.
Alvvays
Polyvinyl
Suggestions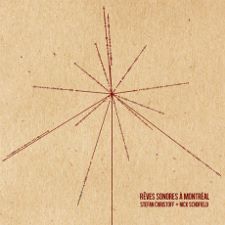 Stefan Christoff and Nick Schofield
Reves Sonores a Montreal
Howl! Arts Collective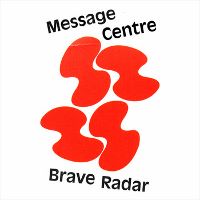 Brave Radar
Message Centre EP
Fixture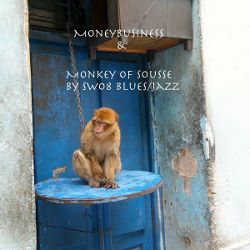 SWO8 Blues/Jazz
Monkey of Sousse
(independent)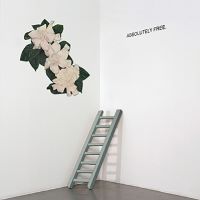 Absolutely Free
Absolutely Free
Arts and Crafts