Syrinx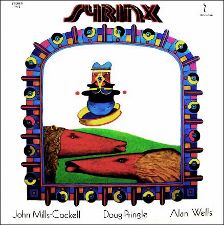 Syrinx
True North - 1970


Michael Panontin

The birth pangs of electronic pop music were often tentative affairs. Bands like the Fifty Foot Hose and the Silver Apples had to absorb such obtuse luminaries as Karlheinz Stockhausen or Morton Subotnick and then somehow incorporate their complex ideas into the rather simple guitar/bass/drum rock idiom. By the seventies things got even worse, as the more portable and affordable mini-moog became a vehicle for that post-Hendrix obsession with virtuosity, replacing the guitar in extended, self-indulgent wankfests - think ELP, Edgar Winter or Head East. Thank God for those Germans, like Popol Vuh or Tangerine Dream, who unencumbered by the rockist protocol of rhythm/chords/solo managed to coax spacy "head music" from their synths. The overlooked Syrinx falls somewhat into this camp.

Syrinx was essentially the brainchild of songwriter/multi-instrumentalist John Mills-Cockell, who had previously helped found the Mind Excursion Centre in Montreal, a sort of free-form art space existent at the end of the 1960s. A resultant LP soundtrack to an installation there, the privately pressed Free Psychedelic Poster Inside, was released under the name Intersystems (a precursor it would appear to Stereolab's Music for the Amorphous Body Centre, the accompanying music for a Charles Long exhibit at the Tanya Bonakdar Gallery in New York in 1995.).

On their eponymous debut here - only the second release on the indie True North label - the trio of Mills-Cockell on moog, piano and organ, along with Doug Pringle on electric saxophones and Alan Wells on hand drums and gongs, meld the artificial textures of synthetic sound with placid, pastoral themes, especially on extended tracks like 'Appalosa-Pegasus' (11:34) and 'Chant for Your Dragon King' (10:22). After a short opening track, the eerie, pulsating moog of 'Melina's Torch', the record moves to a decidedly more cosmic tone. The aforementioned 'Appalosa-Pegasus', with Mills-Cockell weaving whirling synths around the subtle staccato rhythms of Wells' hand drums, soars to almost interstellar heights, while 'Chant for Your Dragon King' is loopy and meandering, predating Tangerine Dream's trippy pieces by several years.

Mills-Cockell and Syrinx pushed on throughout the seventies, with a minor hit on their follow-up LP Long Lost Relatives (True North), the pithy 'Tillicum', better known as the theme to the CTV series Here Come the Seventies. Mills-Cockell would ultimately find success writing scores for the theatre, dance, radio and TV before finally decamping to quieter pastures on that hoary hippie resting place, Vancouver Island. Doug Pringle, locks shorn and attitude sharpened, would eventually team up with future wife Michaele Jordana in Toronto new wave/punk act the Poles, who scored locally in 1977 with their ode to T.O.'s famous phallus, 'CN Tower'.
Suggestions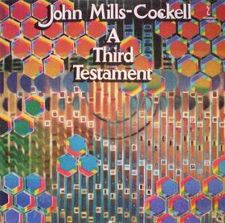 John Mills-Cockell
A Third Testament
True North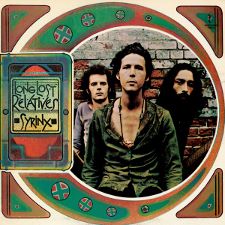 Syrinx
Long Lost Relatives
True North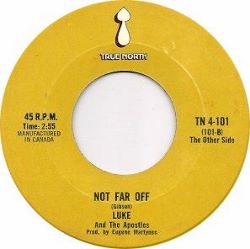 Luke and the Apostles
You Make Me High / Not Far Off - 7"
True North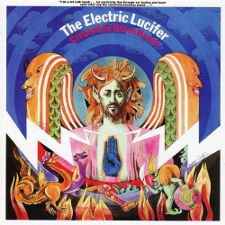 Bruce Haack
The Electric Lucifer
Columbia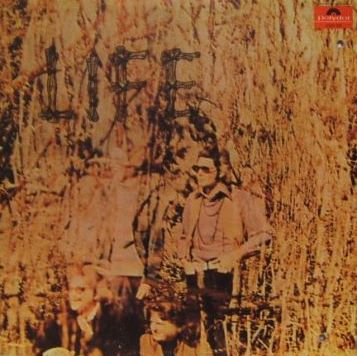 Life
Life
Polydor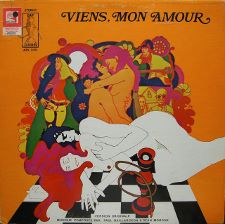 Paul Baillargeon and Dean Morgan
Viens, Mon Amour (Original Soundtrack)
Gap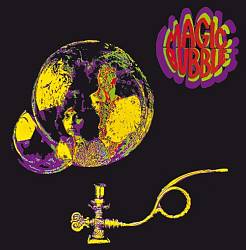 The Magic Bubble
The Magic Bubble
Columbia