John Mills-Cockell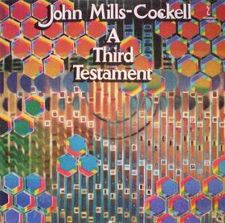 A Third Testament
True North - 1974


Michael Panontin

After a stint in the avant-garde mixed media project Intersystems in 1968 and forays into the rock forum the following year with the Kensington Market in Toronto and the lesser-known Hydro Electric Streetcar out in Vancouver, electronics composer John Mills-Cockell formed the groundbreaking, though criminally ignored, Syrinx in 1970. This led to a pair of LPs, the meandering synthwork of 1970's Syrinx and the follow-up Long Lost Relatives, which contained the perky moog moments of 'Tillicum', a chart hit for the band at #37 and the soundtrack to the CTV series Here Come the Seventies.

The years 1972-74 were spent across the pond in Europe, with Mills-Cockell soaking up old world influences for the recording there of A Third Testament, the score to the CBC/Time-Life series of the same name. A Third Testament was a six-part series exploring issues of faith and religion through the likes of St. Augustine, Kierkegaard and Tolstoy among others, and the music here reflects the depth of the series, grafting pipe organ and choral elements onto Mills-Cockell's trademark moog tinkering. As with most soundtracks, what would normally be fully-fleshed out pieces are mere snippets, with many tracks clocking in at under three minutes. And though this "incidental" nature of the music is disappointing, A New Testament would anchor a long and fruitful career for Mills-Cockell composing for film and the theatre.
Suggestions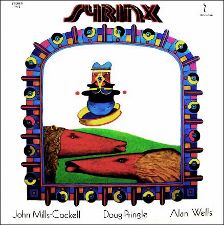 Syrinx
Syrinx
True North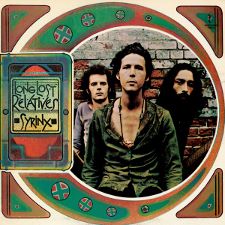 Syrinx
Long Lost Relatives
True North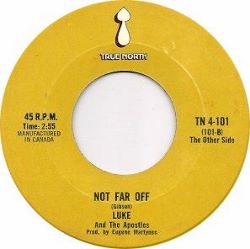 Luke and the Apostles
You Make Me High / Not Far Off - 7"
True North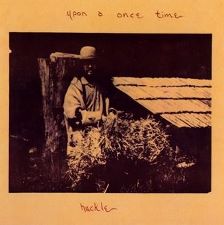 Huckle
Upon a Once Time
Homespun F.O.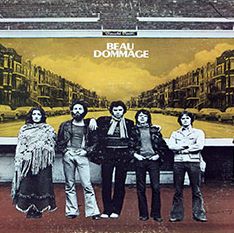 Beau Dommage
Beau Dommage
Capitol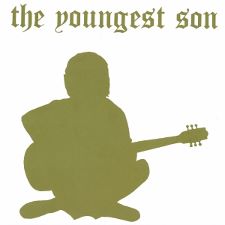 Jeff Moore and Friends
The Youngest Son
(independent)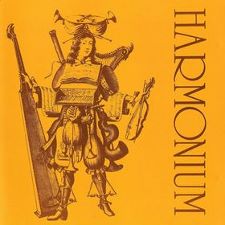 Harmonium
Harmonium
Celebration