Shawne Jackson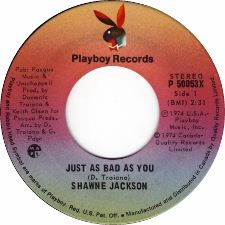 Just As Bad As You / He May Be Your Man - 7"
Playboy - 1974


Michael Panontin

Shawne Jackson's 'Just As Bad As You' is a reminder of just how much fun it was to listen to AM radio back in the early seventies. The effervescent pop/r'n'b crossover smash boogied its way up the charts to a healthy number 10 slot for the week of June 1, 1974 and by rights should have made a household name out of the talented Toronto singer.

Jackson's star unfortunately never really caught fire even though she was already in the limelight at the age of 15. The October 23rd, 1965 issue of Billboard, for example, stated the following: "A couple of U.S. labels are showing interest in Shawne Jackson, young r'n'b, blues and soul singer just signed to a management contract by Martin Onrot of MOTA Entertainment Ltd." That same year she would make an appearance on CBC's influential Music Hop TV program. And she would ride out the sixties as a member of the Majestics, a band that managed to rifle off five LPs worth of instrumental r'n'b in just three or four years.

The Majestics (or as they were also known at the time Shawn and Jay Jackson and the Majestics) were regulars on the rough-and-tumble, r'n'b-obsessed Yonge Street strip. They also managed to get on the ticket a few times with Dom Troiano's Mandala, at the Whitby Arena in September '66, at the Club Kingsway the following month and then at the Oshawa Civic Auditorium in April '67.

At some point Troiano took a liking to the young Jackson and by 1974 the pair had managed to hook up to record Troiano's catchy 'Just As Bad As You', which found its way into the shops north and south of the 49th on Hugh Hefner's Playboy label. Troiano went on to produce Jackson's self-titled debut long-player the following year, which was released in at least four countries: Canada, the U.S., the U.K. and Greece. That disc unwisely failed to include the red-hot 'Just As Bad As You' and thus died a fairly quick death on the charts.

Jackson continued recording into the 1980s, even scoring some moderate success in the clubs with her 1983 cover of Tavares' 'Loveline'. Troiano's interest in Jackson, as it turned out, was more than just professional as the pair eventually decided to tie the knot together. And though that union ultimately ended in divorce, Jackson could be found working with the Toronto East General Hospital Foundation raising money for prostate cancer, which claimed Troiano in 2005 at the tragically young age of 59.
Suggestions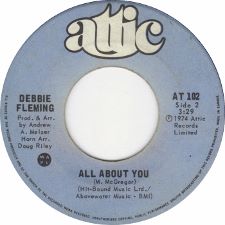 Debbie Fleming
Long Gone / All About You - 7"
Attic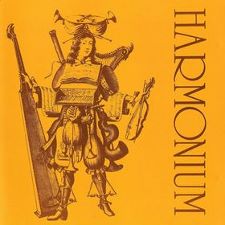 Harmonium
Harmonium
Celebration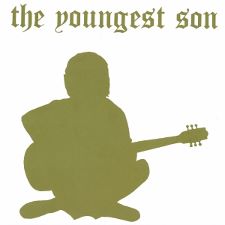 Jeff Moore and Friends
The Youngest Son
(independent)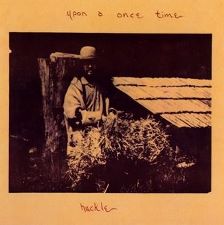 Huckle
Upon a Once Time
Homespun F.O.