The Government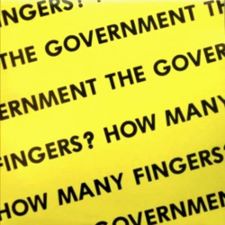 How Many Fingers? - 12" EP
Government - 1981


Michael Panontin

After snapping the late-seventies Toronto scene out of its three-chord-punk sleepwalk with their first two singles Hemingway (Hated Disco Music) and the 33 1/3 EP, the Government followed up with a couple of LPs, the live soundtrack Electric Eye in 1979 and the equally acerbic Guest List a year later. With few of the original 1977 punk crew still standing, Toronto was starting to open itself up to the cerebral pleasures of post-punk. And with the Garys (Topp and Cormier) filling places like the Edge and the Concert Hall with the best of British post-punk, the time should have been ripe for the Government's left-field musical experiments.

The Government's final piece of wax, the four-song How Many Fingers?, features new drummer Billy Bryans (M.G. and the Escorts, the Parachute Club) on board in place of Ed Boyd, but unfortunately the band's normally barbed approach comes with an extra coating of gloss. The seven-minute-plus title track is lethargic and tedious, with Andrew Patterson's vocals crossing the line into annoying territory. 'Portrait''s angular stop/start funk and the loping bass on 'Paranoid Downtown Funk Part 1' see the band following the Gang of Four's Chic-inspired cue to somewhat mixed results. And even more frustrating is the confounding 'Plaza del Pimps', which comes off more like an unfinished demo. Though How Many Fingers? is still more interesting than most of what was coming out of Canada at the time, such a fine band might have wished for a better swan song than this.
Suggestions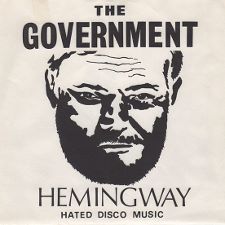 The Government
Hemingway (Hated Disco Music) / I Only Drive My Car at Night - 7"
(independent)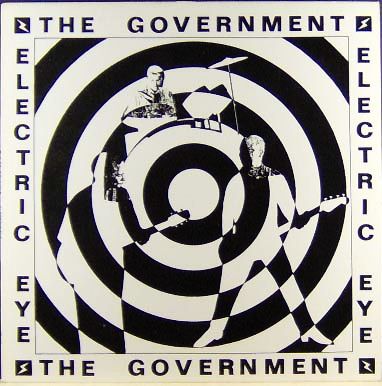 The Government
Electric Eye
Voicespondence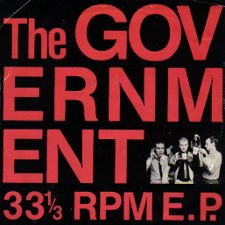 The Government
33 1/3 EP (Flat Tire + 3) - 7"
The Modern World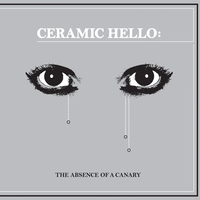 Ceramic Hello
The Absence of a Canary
Mannequin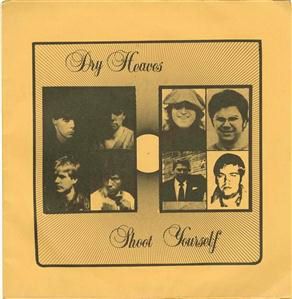 The Dry Heaves
Shoot Yourself EP - 7"
Salem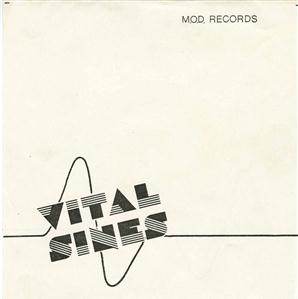 Vital Sines
Subway Suicide + 2 - 7" EP
M.O.D.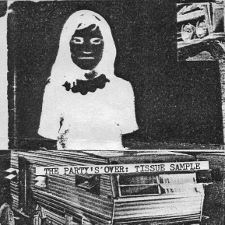 The Party's Over
Tissue Sample (cassette)
Some