The Nihilist Spasm Band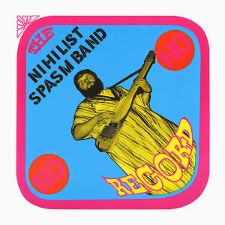 No Record
Allied - 1968


Michael Panontin

Taking their cue from the "spasm bands" of early New Orleans, essentially motley collections of musicians performing on found objects, London, Ontario's Nihilist Spasm Band are a fine example of both music and paradox at its most extreme. NSB were founded by local artist Greg Curnoe as a kazoo chorus for an experimental film, and since 1965, this collective have unleashed some of the most abrasive improvised cacophony while remaining comfortably ensconced in one of the more reserved places in the English-speaking world. They played their first gig in 1966, and have performed in mostly the same place every Monday night for 36 years, managing to hold down such prosaic day jobs as teacher (vocalist Bill Exley), doctor (guitarist John Clement) and librarian (bass player Hugh McIntyre, now deceased).

Now revered by the likes of Merzbow, Nurse with Wound, and Thurston Moore, to name but a few, NSB released their debut No Record on the tiny Allied label to little fanfare way back in 1968. From the opening shrieks on 'Destroy the Nations' ("England is dead! / Destroy America!.../ Sheuggghhhh on Canada!"), you realize that No Record is going to be one hell of a challenging listen. 'When in London' and 'The Byron Bog' reveal the band's free jazz influences, with skronking and screeching horns battling it out, the whole mess carrying on for eleven minutes or so. The somewhat more laconic 'Oh Brian Dibb' (though that may be overstating things a bit here) nudges John Boyles' amplified kazoo into the limelight before devolving into the usual bedlam of homemade instruments. What's even more surprising is that No Record beat out Captain Beefheart's Trout Mask Replica by a full year, and amazingly makes the latter seem like top 40 radio - no mean feat, that.

The Nihilist Spasm Band would not issue its second piece of wax until 1979's Vol. 2, a February 4th, 1978 live show at Toronto's Music Gallery space. By then, though, the outer fringes of the punk movement were making noise music more acceptable, and a middle-aged Nihilist Spasm Band would see its star rise considerably, especially amongst those freaky Japanese - bless them - who brought the band over in 1996 for a several-city tour and a TV appearance on popular celebrity Tamori's The World of Music. Go figure.
The Nihilist Spasm Band
Suggestions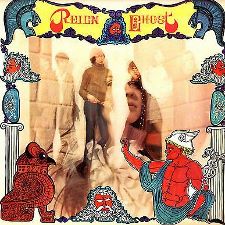 Reign Ghost
Reign Ghost
Allied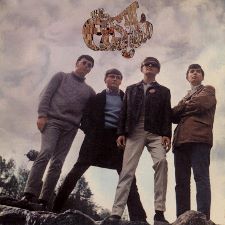 The Plastic Cloud
The Plastic Cloud
Allied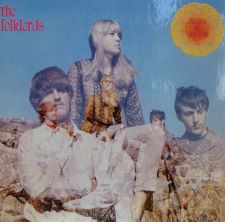 The Folklords
Release the Sunshine
Allied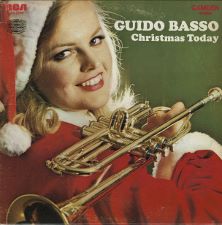 Guido Basso
Christmas Today
RCA Camden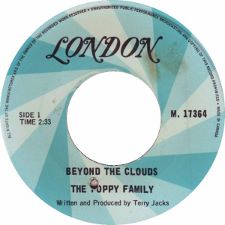 The Poppy Family
Beyond the Clouds / Free from the City - 7"
London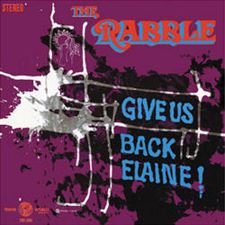 The Rabble
Give Us Back Elaine!
Trans-World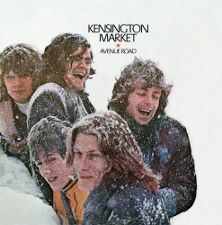 Kensington Market
Avenue Road
Warner Brothers