The Folklords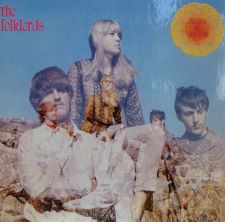 Release the Sunshine
Allied - 1968


Michael Panontin

The Folklords were a sort of tripped-out We Five. In their brief existence, the Toronto band issued just one LP, the vaguely psychedelic Release the Sunshine, which for what it's worth seems to have been scraped right off the bottom of the sixties dustbin.

The group actually got their start sometime around early 1968 when guitarist Tom Martin and bassist Paul Seip, who had been aping sounds from across the pond with their mod cover band the Chimes of Britain, decided to move things in a much more westerly direction. As the renamed Folklords, they added Martin's wife Martha Johnson on vocals and autoharp and recorded an insanely obscure seven-inch for their own COB label ('Forty Second River' b/w 'Unspoken Love').

Release the Sunshine came out later that year on Jack Boswell's Allied imprint, but curiously slipped under the radar at the time, garnering absolutely no mention at all in any of the Canadian music publications of the day. What's more, Boswell's teenage son Craig was a last-minute stand-in after the band's original drummer went mysteriously AWOL from these recording sessions, thus forever forfeiting his own brief fifteen minutes of fame.

Though it is steeped - or mired, take your pick - in the sober, overly earnest folk traditions of the early sixties, Release the Sunshine thankfully manages to untether itself somewhat with some dreamy folk motifs and sweet harmonies that recall the very early, pre-Grace Slick Jefferson Airplane. Add to that Johnson's haunting vocals and delicately played autoharp and the results are some interesting, if hardly essential, psych-folk.

Collectors have parted with upwards of 500 dollars for those few surviving originals of Release the Sunshine, so Pacemaker's 2008 CD reissue, which was meticulously remastered from the original tapes and which includes both COB sides, is definitely worth searching for.
Suggestions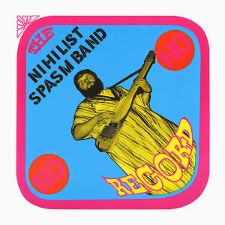 The Nihilist Spasm Band
No Record
Allied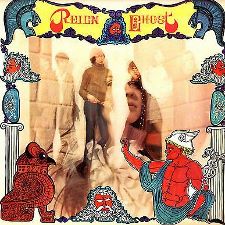 Reign Ghost
Reign Ghost
Allied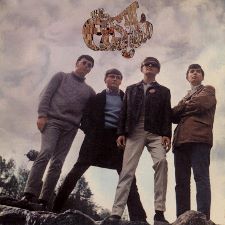 The Plastic Cloud
The Plastic Cloud
Allied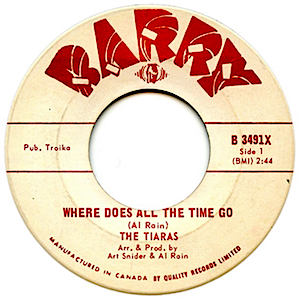 The Tiaras
Where Does All the Time Go / All I Ever Need Is You - 7"
Barry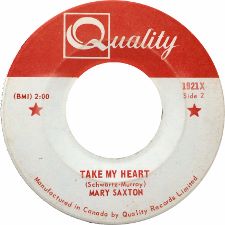 Mary Saxton
Sad Eyes / Take My Heart - 7"
Quality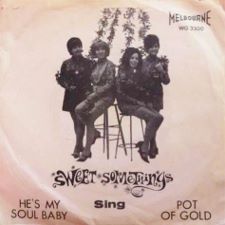 Sweet Somethings
He's My Soul Baby / Pot of Gold - 7"
Melbourne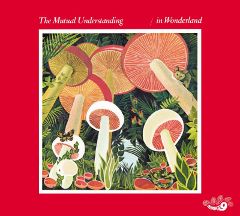 The Mutual Understanding
In Wonderland
CBC Radio-Canada