The Dishrags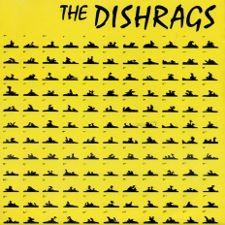 Past is Past - 7" EP
Modern - 1979


Michael Panontin

One of the first post-Runaways girl groups, the Dishrags were there almost from the start, forming as 15-year-olds in Victoria, B.C. in 1977 and then hopping across the Georgia Strait to become a part of the burgeoning Vancouver punk scene. The girls debuted on July 30th, 1977, backing up the Furies at Vancouver's legendary Japanese Hall. The threesome - guitarist and singer Jade Blade, bassist Dale Powers and drummer Scout - rode a wave of popularity out west, performing regularly at places like the Smilin' Buddha and the Japanese Hall, including "a punishing, sneer-filled set"* supporting the Clash at the Commodore on January 31st, 1979.

The Dishrags recorded the acerbic anti-love song 'I Don't Love You' for the excellent Vancouver Complication before unleashing this swell debut in 1979. The plodding title track on the three-song EP pulls back on the controls somewhat. But the band get back to basics on the more frenetic flip side, with the gloriously amateurish punk of 'Love is Shit' and 'Tormented', each clocking in at the perfunctory two minutes or less. They followed up in 1980 with the more polished Death in the Family EP, co-produced by the Pointed Sticks' Bill Napier-Henry and released just as they were breaking up (irony, anyone?). What's more, in a final blast of in-your-face mockery, the gals released it on fake - and rather convincing - RCA Victor labels.


* from The Book of Lists: The Original Compendium of Curious Information by David Wallechinsky, Amy Wallace, Ira Basen & Jane Farrow. Copyright - 2005 Ira Basen and Jane Farrow. Reprinted by permission of Knopf Canada.
Suggestions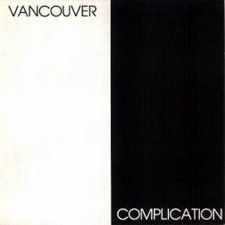 Vancouver Complication
(various artists)
Pinned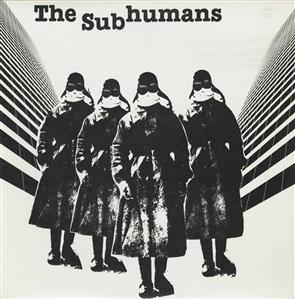 The Subhumans
The Subhumans EP - 12"
Quintessence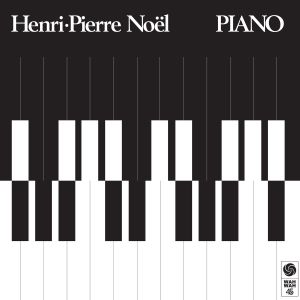 Henri-Pierre Noel
Piano
HPN