Vancouver Complication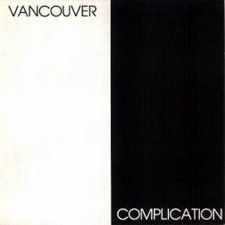 (various artists)
Pinned - 1979


Michael Panontin

By the very late seventies, punk was starting to infiltrate the milk-fed hinterlands of this continent, and no self-respecting scene was complete without a compilation of its own motley assortment of half-talented strummers, sniveling screamers, and sundry hangers-on. Vancouver was no exception. The nascent punk scene there was barely breathing - still numbering in the hundreds as late as 1978 by some accounts - when 15-year-old Kitsilano High School student Grant McDonough, co-editor of scene-zine Snotrag, set his sights on a free flexidisc giveaway. After pitching the idea to CBC producer Steve Macklam, the pair decided that nothing less than a proper long-playing document would suffice. Macklam rang up CBC engineer Chris Cutress, who along with Jay Leslie recorded most of Vancouver Complication in their suburban Burnaby eight-track basement studio. An initial run of 1000 hand-numbered copies (with a nifty booklet of local handbills, reproduced here with the CD) were snapped up within weeks, thus netting two more successful runs. In all, only 4000 copies were stamped, thus ensuring its collectable cachet amongst vinyl geeks. (For the record, 2000 copies were clad in punk-friendly black and white, with that stark cover ultimately yielding to a cooler, less austere blue and white.)

Vancouver Complication is a potent document, rife with frenetic, explosive punk, yet with a smattering of quirky new wave and edgier post-punk for good measure. Local kingpins DOA of course anchor the disc with the muscular 'Kill, Kill, This is Pop' and the caustic punk of 'I Hate You'. The all-girrrl fury of the Dishrags marks their vinyl debut here with the studied anglo-punk of 'I Don't Love You.' The K-Tels, soon to be the Young Canadians, weigh in with their crabby pop-punk, while Exxotone straddle Devo and Gang of Four with the jumpy, oddball "Big Shot'. Not to be outdone, U-J3RK5 contribute the most fascinating track here. A prime shard of spastic weirdness, 'U-J3RK5 Work for the Police' is a stunningly intense 1:03 of jerky, chafing post-punk, and is all the more fascinating for having been recorded in March of 1979 as well as for counting among its members future photographer-extraordinaire Jeff Wall. Alas, few bands here ever achieved much in the way of fame, even by the paltry indie standards of the day - Pointed Sticks and of course DOA the obvious exceptions. Still, this is a gutsy sampler, a lucid snapshot of an adolescent, though swiftly maturing underground scene.

(Vancouver Complication is available on CD with bonus tracks - and a red and white cover! - on Sudden Death records).


Suggestions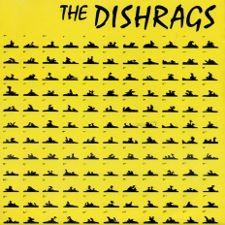 The Dishrags
Past is Past - 7" EP
Modern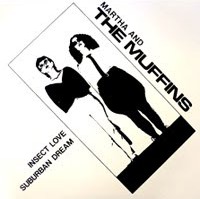 Martha and the Muffins
Insect Love / Suburban Dream - 7"
Muffin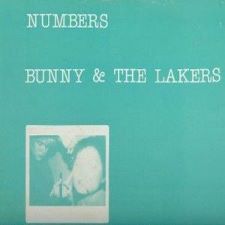 Bunny and the Lakers
Numbers
(independent)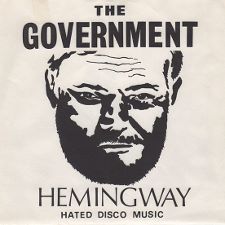 The Government
Hemingway (Hated Disco Music) / I Only Drive My Car at Night - 7"
(independent)